Get Fast, Dependable Plumbing Help When You Need It
Our honest, reliable, and professional plumbers are your go-to team for plumbing repairs in the greater Bonney Lake, WA, area.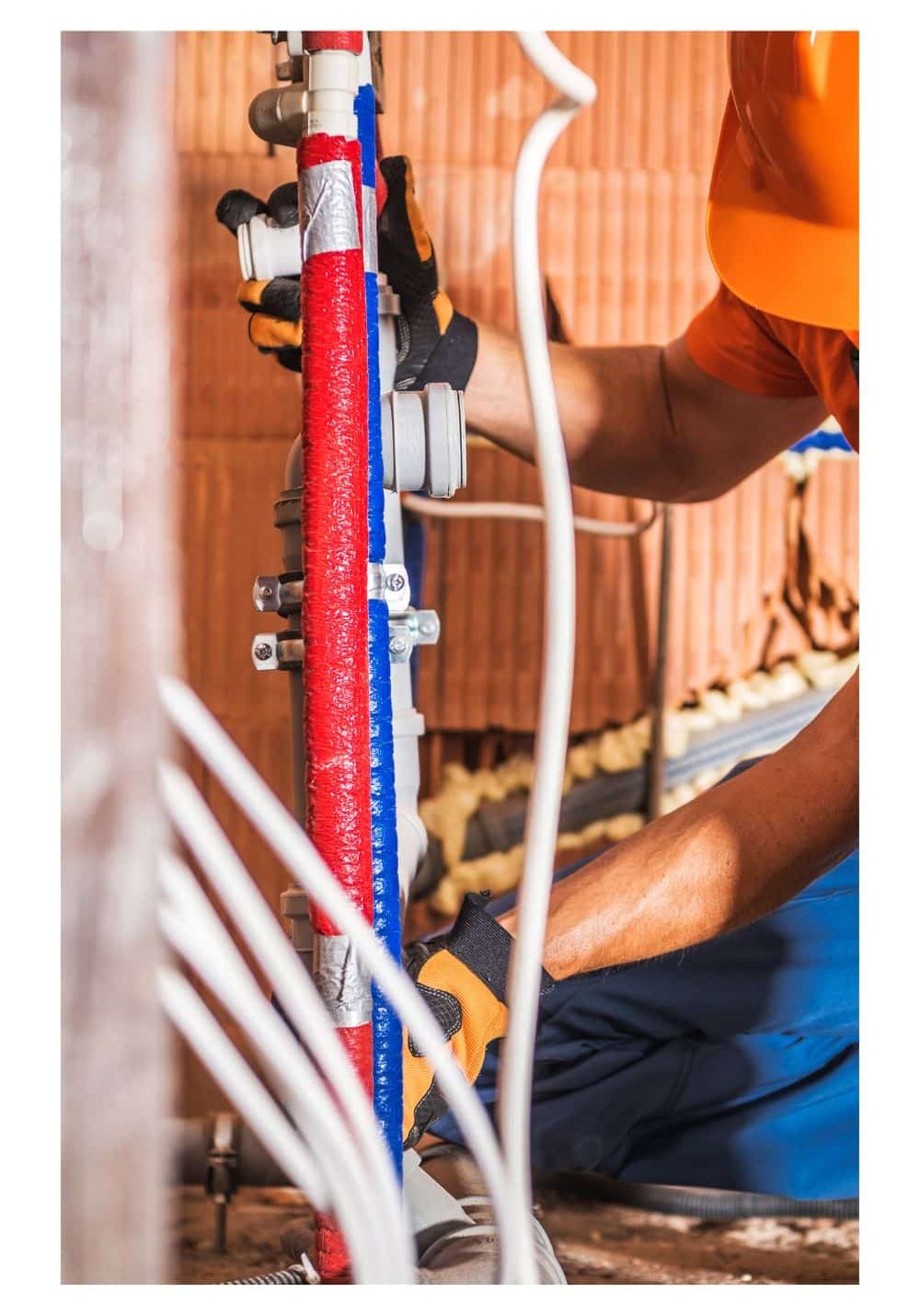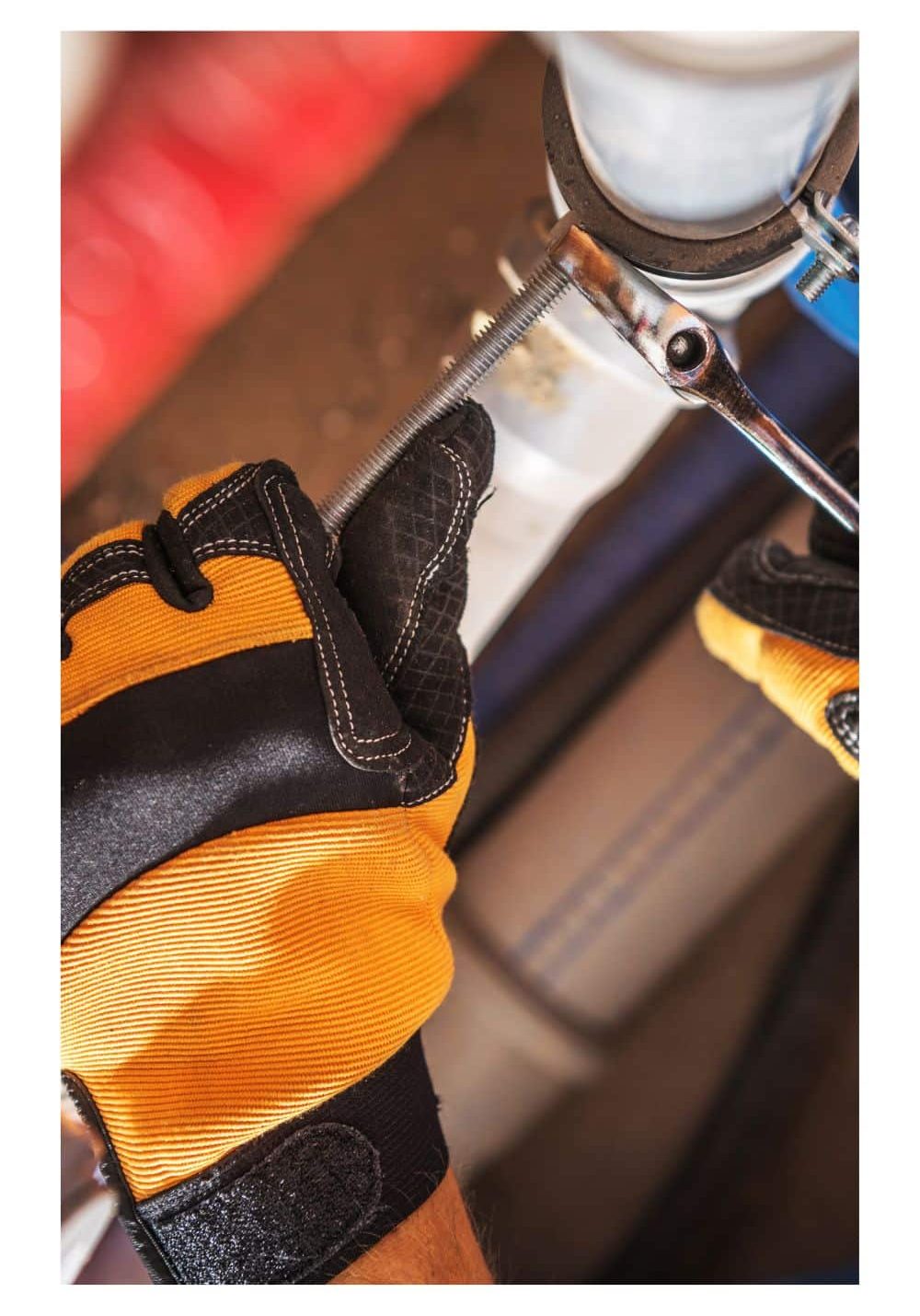 Residential & Commercial Plumbing
You rely on your plumbing systems to keep your home or business comfortable and sanitary. When your plumbing systems malfunction, you need a team you can trust to provide efficient, reliable repairs. 
At Barney's Plumbing & Sewer Services, we take pride in delivering exceptional customer service and expertise to residential and commercial customers throughout the greater Bonney Lake, WA, area. With over 20 years of experience in the plumbing trade and a customer satisfaction guarantee, we make plumbing repairs, replacements, and installations hassle-free. 
We use the industry's best technology and processes to finish plumbing projects quickly and safely. Ask about our military and senior discounts! 
Emergency Services
We know that plumbing problems don't only happen during business hours, so we are available 24/7. Call Barney's Plumbing & Sewer Services day or night for emergency plumbing services you can count on. 
Leaks & Repairs
Whether you have a leaky faucet or a burst pipe, trust our plumbers to provide fast, effective plumbing repair services that give your plumbing systems many more years of life.
Clogs & Drain Cleaning
Clogged drains and sewer lines can leave you with messy backup, slow-draining sinks, and even leaky pipes. Trust Barney's sewer and drain cleaning plumbers to quickly identify and mitigate the clog. 
Water Heaters
You rely on your water heater daily to provide hot water for showers, dishwashing, laundry, and more. When your water heater stops functioning as it should, rely on our licensed plumbers.
Sewer Services
Sewer lines are complicated systems that require a professional touch. So whether you're experiencing tree root intrusion or need a new sewer line installation, our plumbing contractors are up for the task.  
Waterline Services
Need professional waterline assistance? Leave your waterline repair, water meter installation, and water main shut-off repair to our qualified plumbing professionals. We offer free quotes on all waterline services.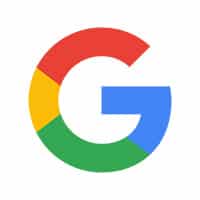 Wayne W.
Barney's plumbing was able to send out someone to clean out my main, it was on the weekend at a fair price saved us from a stressful situation. They were able to get it flowing again I really appreciated the effort they put forth to solve my issue. Thank you Barney's plumbing for saving the day.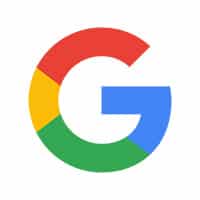 Mike W.
David came made it out to our home within an hour after I made the phone call. He was very professional, quick and repaired the leaky shower valves with confidence. We will have them back out soon to repair an old main water shut-off valve. Highly recommend Barney's Plumbing, LLC!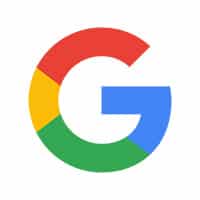 Liza S.
I can not thank Barney's plumbing enough!!! After having a cold shower I called Barney's plumbing Sunday evening and they were out the very next morning!!! Wow, great professional service and amazing time frame!!! Thank you so much!!!