Expert Plumbing Services in Bellevue, WA
It's easy to forget about your plumbing in Bellevue, WA, until it develops a problem, jeopardizing your home's comfort and safety.
At Barney's Plumbing & Sewer Services, we provide professional plumbing services in Bellevue and the surrounding areas. Our licensed plumbers have extensive expertise installing, repairing, and maintaining various plumbing fixtures, including toilets, sinks, water heaters, and sewer lines.
We'll promptly restore your home's plumbing systems to full functionality. As a top plumbing company in Bellevue, WA, you can read our outstanding reviews to learn how we've assisted your friends and neighbors in Bellevue.
Sewer Services in Bellevue, WA
The sewer lines on your property serve the crucial role of transporting waste to the public sewer system. Any issues with your sewer can not only be extremely unpleasant but, if left unattended, may pose serious risks to the health and safety of your loved ones.
Our team of licensed plumbers will skillfully resolve any sewer issues you're experiencing. We offer comprehensive sewer services, including:
We take every precaution to minimize potential disruptions to your household while completing sewer services in Bellevue.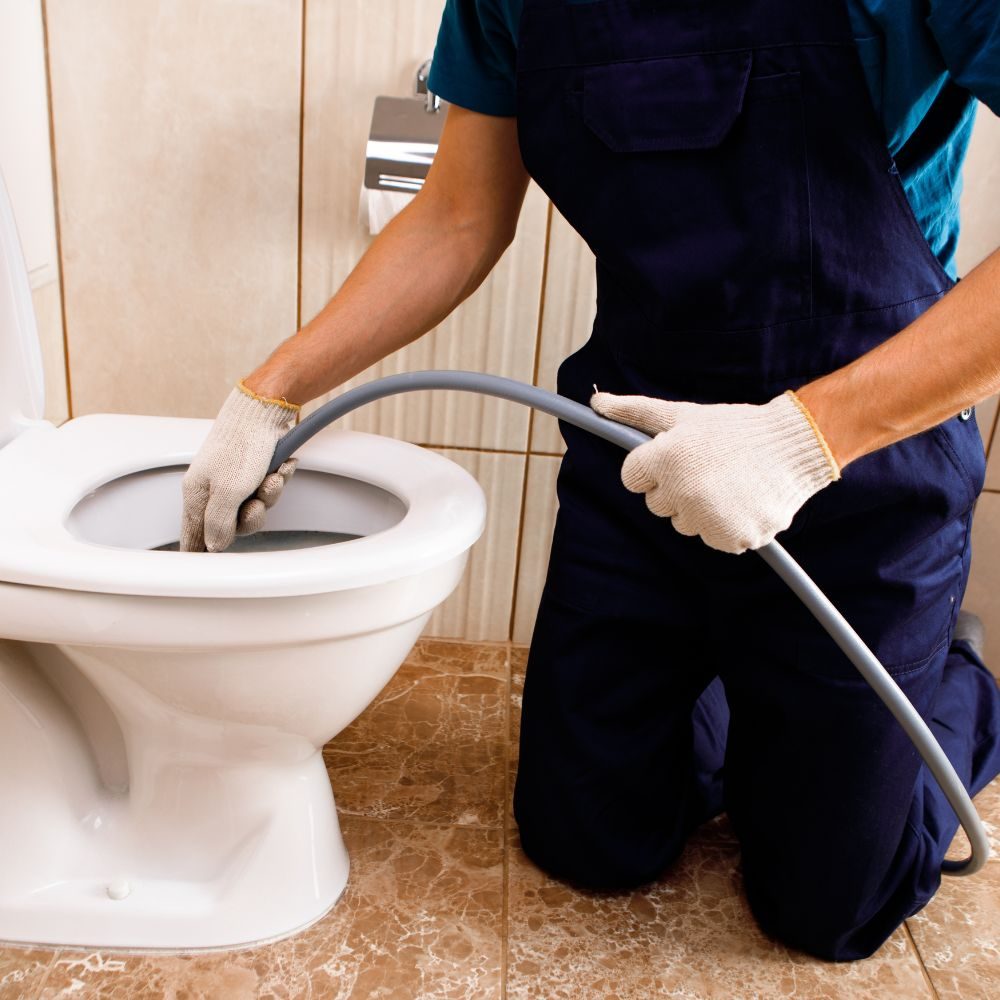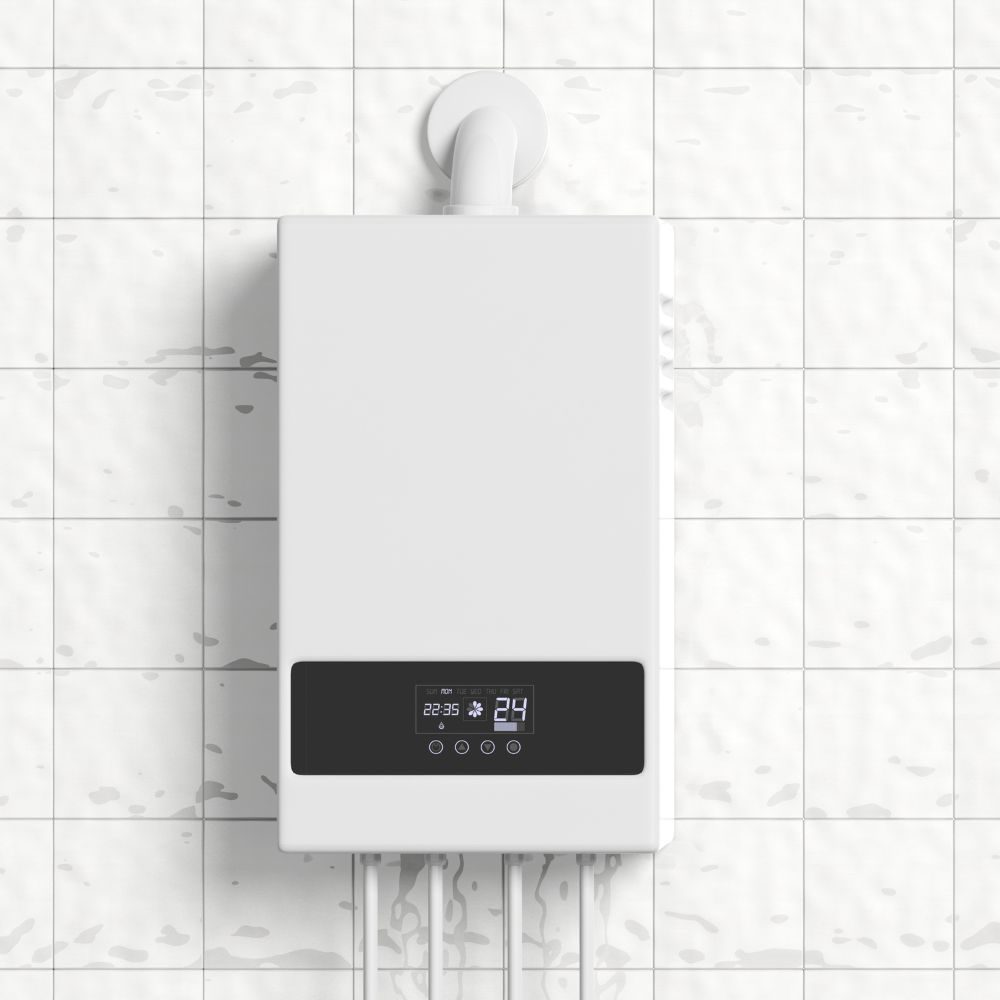 Plumbing Installation and Replacement in Bellevue, WA
While you may contemplate installing your new toilet independently, plumbing installations can quickly become challenging. A single misstep could damage your water line and lead to flooding. You might only realize you installed your toilet incorrectly after installation.
Instead, call our professional plumbers when you need new plumbing installations in Bellevue, WA. We'll install or replace your:
Are you interested in learning more about our plumbing company? Visit our "About Us" page to understand how our Bellevue plumbers can help you.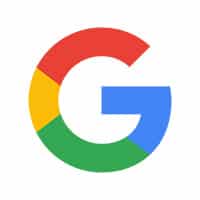 Cala K.
Barney's did a commercial job for our small business. Owner, Dave, personally performed the work. Their were issues due to the city changing requirements. Dave performed the fix in a timely manner and at his own expense. Everyone we dealt with couldn't be kinder. Barney's is our plumber for life!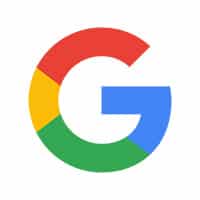 John M.
If I could give a 10 star rating I would. Barney's Plumbing is the best plumber I have ever hired! Came in quickly did a much needed job. They came in exactly when they said they would. They did the job quickly and cleaned up much better than I would have myself. AMAZING job! I would hire them anytime for any plumbing need. I will be recommending them to all of my friends and neighbors.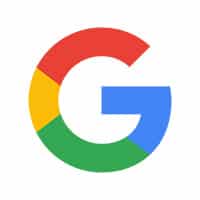 Heather S.
We had a great experience with David! We had multiple issues going on with our sewer lines and indoor plumbing. He explained everything so well to us every step of the way, and was very transparent with expected costs. He was always accessible for any questions or concerns. We will definitely be going back to David with any future plumbing needs!