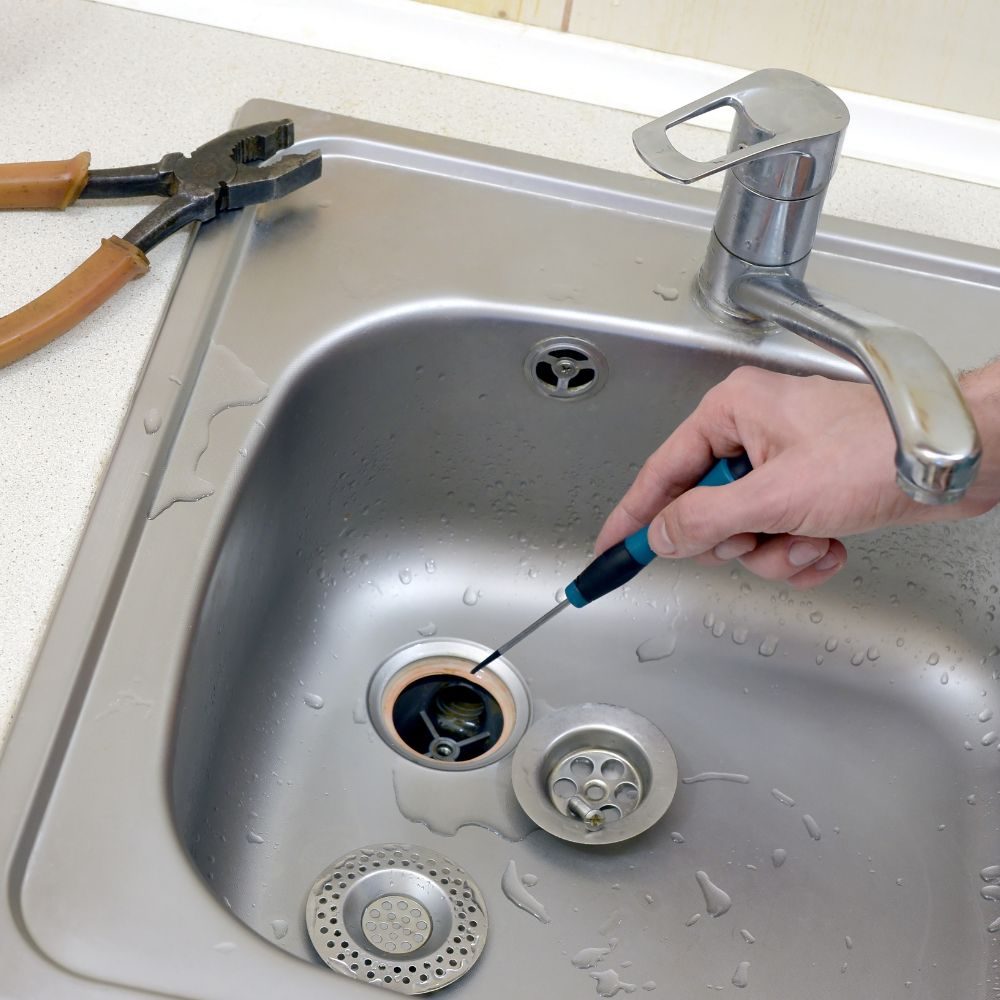 Expert Clogged Drain Cleaning
A slow-draining kitchen sink or bathtub can frustrate any homeowner or business owner. So while you may consider pouring chemical drain cleaners down the drain to clear the clog yourself, we recommend leaving the job to professionals.
At Barney's Plumbing & Sewer Services, we perform fast and reliable drain clog cleaning services throughout Bonney Lake, WA. We'll identify the cause of the clog, clear it, and perform any necessary repairs.
Drain Cleaning with Hydro Jetting
Hydro jetting is one of our primary methods of cleaning clogged drains. You can think of hydro jetting as power washing for your drains. 
We'll run high-pressure water through your sewer pipes to clear debris, build-up, and clogs. This method is even effective for drains not currently backed up, as it can prevent future clogs.
We can also use hydro jetting on stubborn clogs to clear silt, sand, and tree roots from your drain pipes.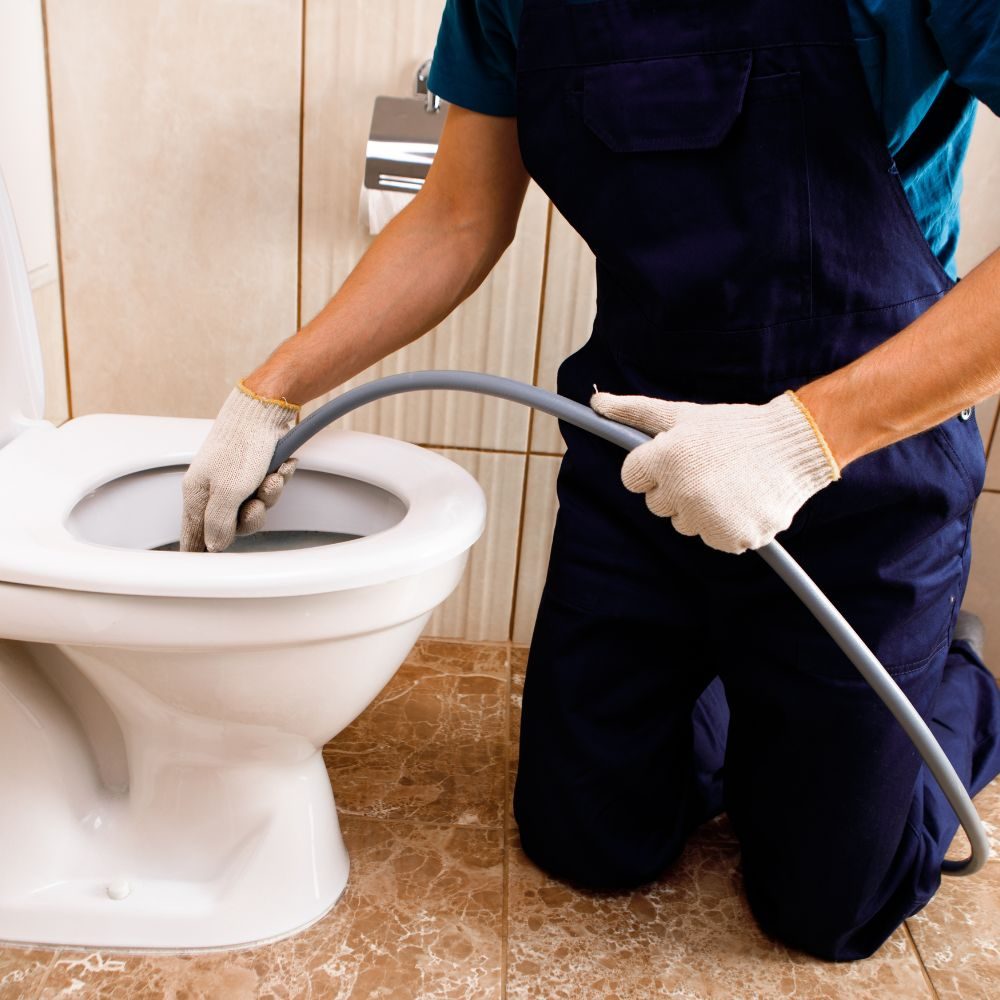 Who Needs Professional Drain Cleaning?
In most cases, you should defer to a licensed plumber to clear a blocked drain. Our expert plumbers at Barney's Plumbing are able to provide professional cleaning and repair plumbing services, if needed.
Watch out for these warning signs that you need professional drain cleaning: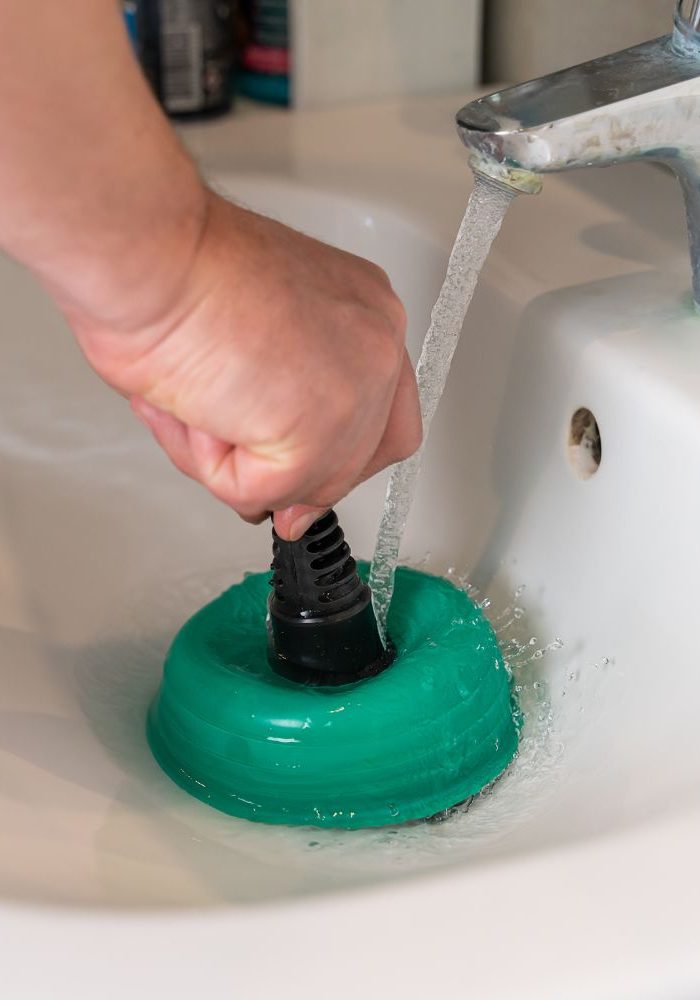 Step 1: Contact Our Plumbing Team
Call our plumbing contractors to discuss your options and schedule your free estimate at the first sign of a slow drain. 
Step 2: Receive a Free Estimate
We'll come to your property, identify the potential causes of the clog, and provide a free estimate of our costs. 
Step 3: Let Us Get to Work
We'll use hydro jetting, drain snakes, and camera inspections to clear your pipes of all debris and build-up, eliminating stubborn clogs. 
Modern Drain Cleaning Solutions
Stubborn clogs require innovative solutions. At Barney's Plumbing LLC, we use expert tools and equipment to obliterate clogs in homes and businesses.
If you're experiencing ongoing clogs or several clogs throughout your home or business, we may perform a camera sewer inspection during your drain-cleaning service. This includes inserting a tiny camera into your pipes, and viewing live footage of the camera's route.
If we notice significant blockages, we'll use mechanical equipment to either break up the clog or pull out the blockage the same way we went in. Large-scale equipment, such as motorized drain snakes and cable cleaning machines, allow us to clear even the toughest clogs.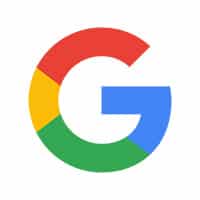 Wayne W.
Barney's plumbing was able to send out someone to clean out my main, it was on the weekend at a fair price saved us from a stressful situation. They were able to get it flowing again I really appreciated the effort they put forth to solve my issue. Thank you Barney's plumbing for saving the day.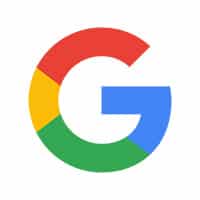 Heather S.
We had a great experience with David! We had multiple issues going on with our sewer lines and indoor plumbing. He explained everything so well to us every step of the way, and was very transparent with expected costs. He was always accessible for any questions or concerns. We will definitely be going back to David with any future plumbing needs!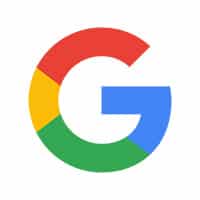 Cala K.
Barney's did a commercial job for our small business. Owner, Dave, personally performed the work. Their were issues due to the city changing requirements. Dave performed the fix in a timely manner and at his own expense. Everyone we dealt with couldn't be kinder. Barney's is our plumber for life!