Expert Plumbing Services in Renton, WA
At Barney's Plumbing, we understand the importance of a well-functioning plumbing system. That's why we offer top-of-the-line professional plumbing services in Renton and the surrounding areas. Our licensed plumbers have extensive experience handling a wide range of plumbing fixtures, including toilets, sinks, water heaters, and sewer lines.
We're dedicated to restoring your home's plumbing systems quickly and efficiently. With years of experience and a solid reputation as a top plumbing company in Renton, WA, you can trust us to provide quality service.
Don't just take our word for it, check out our glowing reviews from satisfied customers, your friends and neighbors in Renton, WA.
Sewer Services in Renton, WA
The sewer lines in your property perform the crucial function of transporting waste to the public sewer system. However, when sewer problems arise, it can create an unpleasant situation that puts your family's health and safety at risk if left unaddressed.
We offer a comprehensive range of sewer services that include:
After assessing the damage to your sewer, we'll determine whether non-invasive trenchless repair is a viable option. We're committed to minimizing any disruptions to your home while we perform our sewer services in Renton.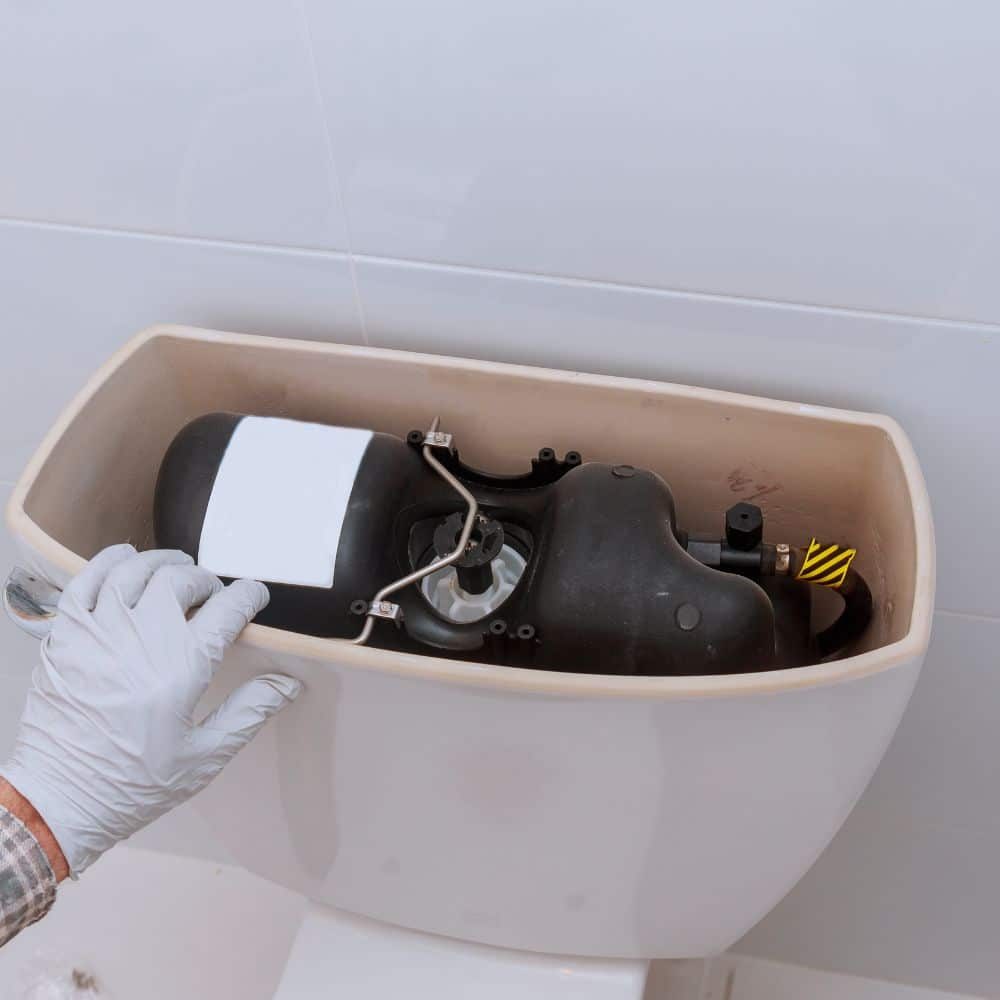 Plumbing Installation and Replacement in Renton, WA
Although you might think about setting up your new toilet on your own, plumbing installations can rapidly become challenging. A single incorrect move may result in water line damage and flooding. You might only realize that you have installed your toilet incorrectly after observing pools of water around it following use.
Rather than taking the risk, contact our professional team for new plumbing installations in Renton, WA. We'll install or replace the following for you:
Want to learn more about our company? Visit our about us page to learn more about Barney's Plumbing & Sewer Services, a plumber in Renton.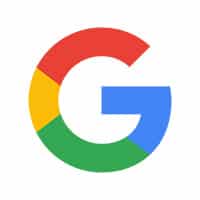 Wayne W.
Barney's plumbing was able to send out someone to clean out my main, it was on the weekend at a fair price saved us from a stressful situation. They were able to get it flowing again I really appreciated the effort they put forth to solve my issue. Thank you Barney's plumbing for saving the day.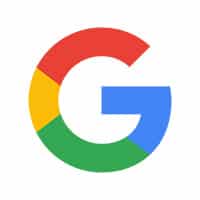 Mike W.
David came made it out to our home within an hour after I made the phone call. He was very professional, quick and repaired the leaky shower valves with confidence. We will have them back out soon to repair an old main water shut-off valve. Highly recommend Barney's Plumbing, LLC!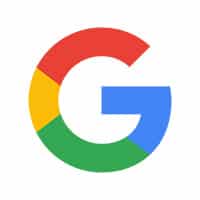 Liza S.
I can not thank Barney's plumbing enough!!! After having a cold shower I called Barney's plumbing Sunday evening and they were out the very next morning!!! Wow, great professional service and amazing time frame!!! Thank you so much!!!