As a homeowner, you expect your plumbing systems to work as they're supposed to and create a clean, safe, comfortable environment for your family. But even well-maintained plumbing systems require occasional repairs.
When you need residential plumbing repair, from toilet repairs to a link under the sink, trust the experts at Barney's Plumbing in Bonney Lake, WA. We're a family-owned and -operated business that treats our customers like family.
We go above and beyond to deliver exceptional customer service and make plumbing malfunctions hassle-free.
Plumbing Installations & Replacements
When installing new plumbing fixtures in your home, trust our expert plumbing contractors to recommend the best options, perform reliable installations, and guarantee your satisfaction.
We're well-versed in the best methods for installing new toilets, water heaters, and water supply systems. First, we'll discuss your needs and budget for your plumbing system, then recommend a modern, energy-efficient model that exceeds your expectations.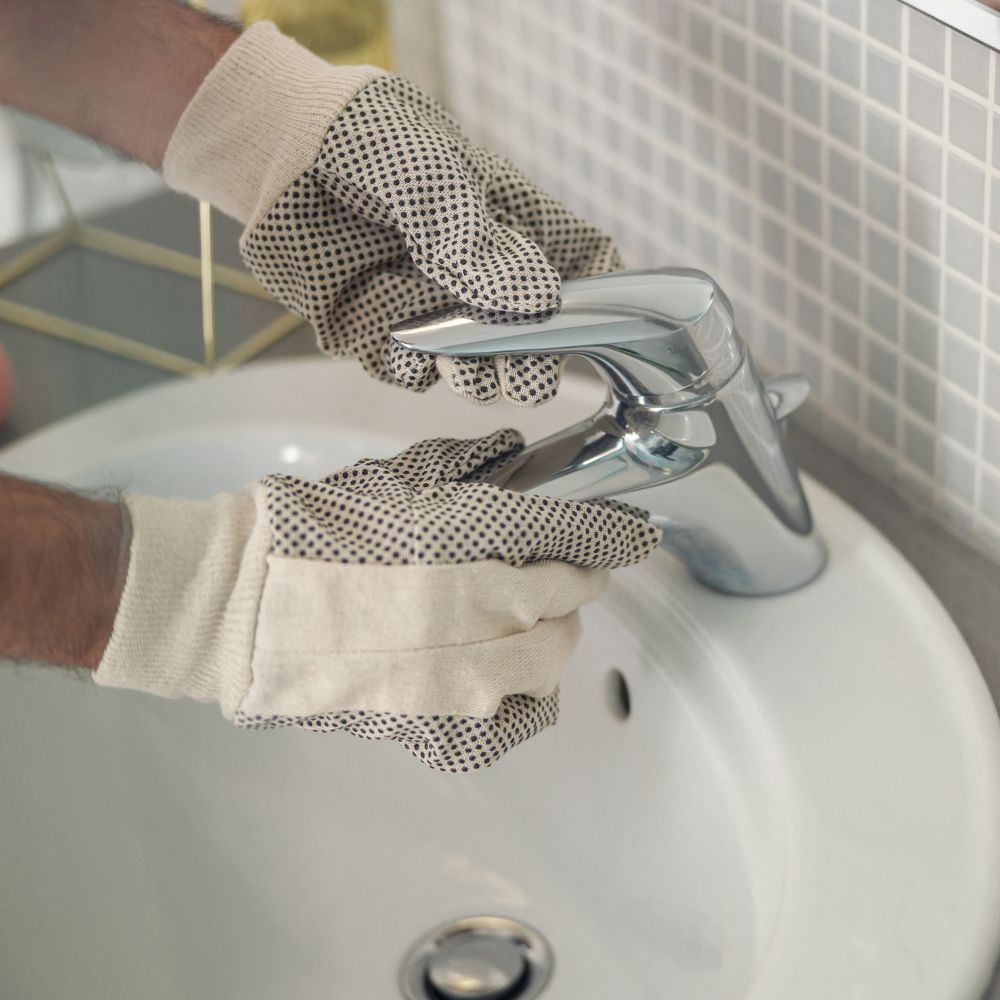 3 Steps to Plumbing Residential Customers Trust
Step 1: Request a Free Quote
Call our team or complete our online form to request your free estimate. We'll schedule your estimate for a time that suits your family's schedule.
Step 2: Meet With Our Staff
One of our technicians will come to your home free of charge to evaluate your plumbing system, recommend the necessary repairs, and provide a transparent estimate.
Step 3: Receive Reliable Plumbing Services
We'll return as soon as your schedule allows us to restore your plumbing systems. You can feel confident in our expert workmanship and benefit from our Customer Satisfaction Guarantee.
Residential Plumbing Maintenance and Inspections
Sometimes residential customers only contact our team when they notice a plumbing issue. Instead, rely on our team for maintenance and inspection services that can help you prevent malfunctions altogether.
During a plumbing maintenance service, we will inspect your plumbing systems from top to bottom and note any hairline fractures, leaks, minor clogs, or other issues you may have overlooked. We'll also check the water pressure from your faucets to identify any problems.
Fixing these issues promptly can prevent more expensive damage from occurring in the future and give you peace of mind about your plumbing systems. We recommend annual maintenance and inspection services for Bonney Lake homeowners. Call today to schedule!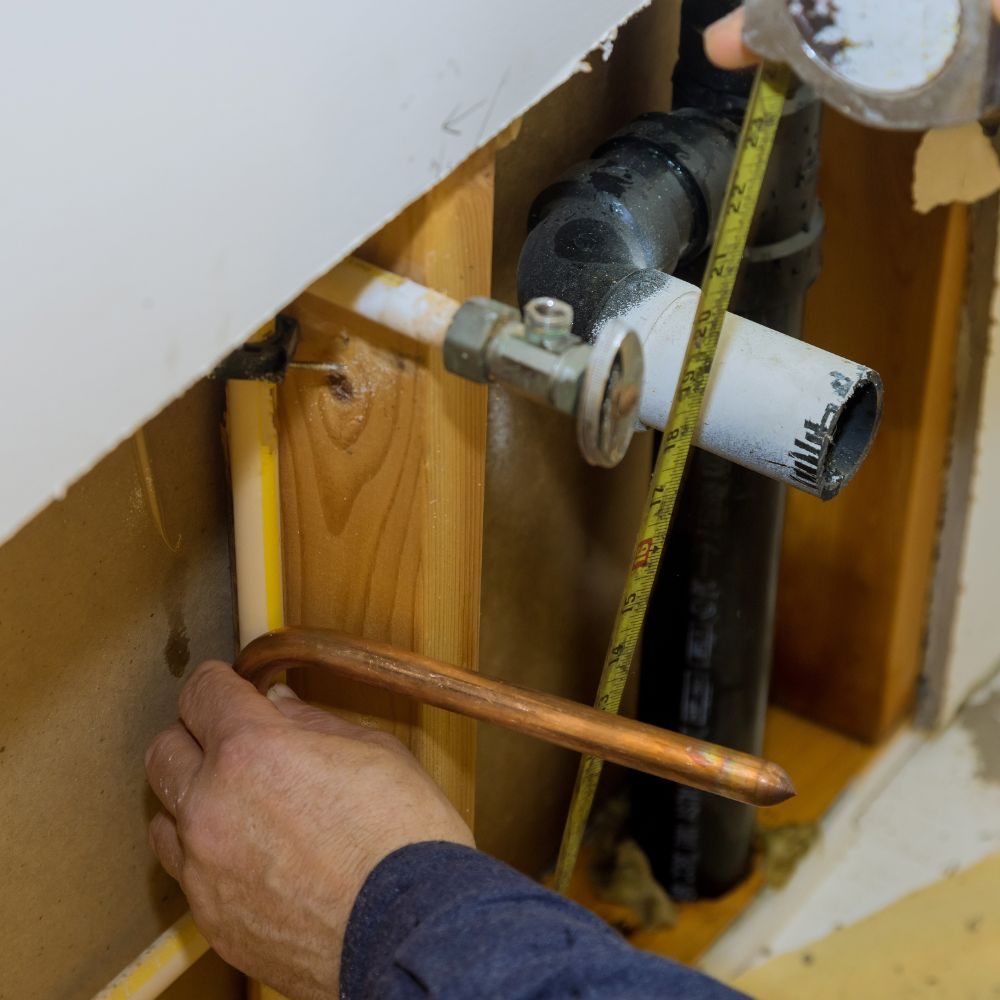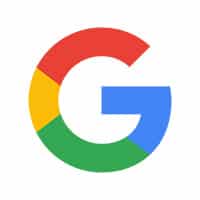 Wayne W.
Barney's plumbing was able to send out someone to clean out my main, it was on the weekend at a fair price saved us from a stressful situation. They were able to get it flowing again I really appreciated the effort they put forth to solve my issue. Thank you Barney's plumbing for saving the day.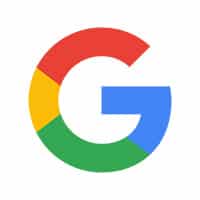 Heather S.
We had a great experience with David! We had multiple issues going on with our sewer lines and indoor plumbing. He explained everything so well to us every step of the way, and was very transparent with expected costs. He was always accessible for any questions or concerns. We will definitely be going back to David with any future plumbing needs!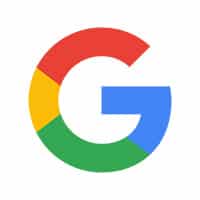 Cala K.
Barney's did a commercial job for our small business. Owner, Dave, personally performed the work. Their were issues due to the city changing requirements. Dave performed the fix in a timely manner and at his own expense. Everyone we dealt with couldn't be kinder. Barney's is our plumber for life!