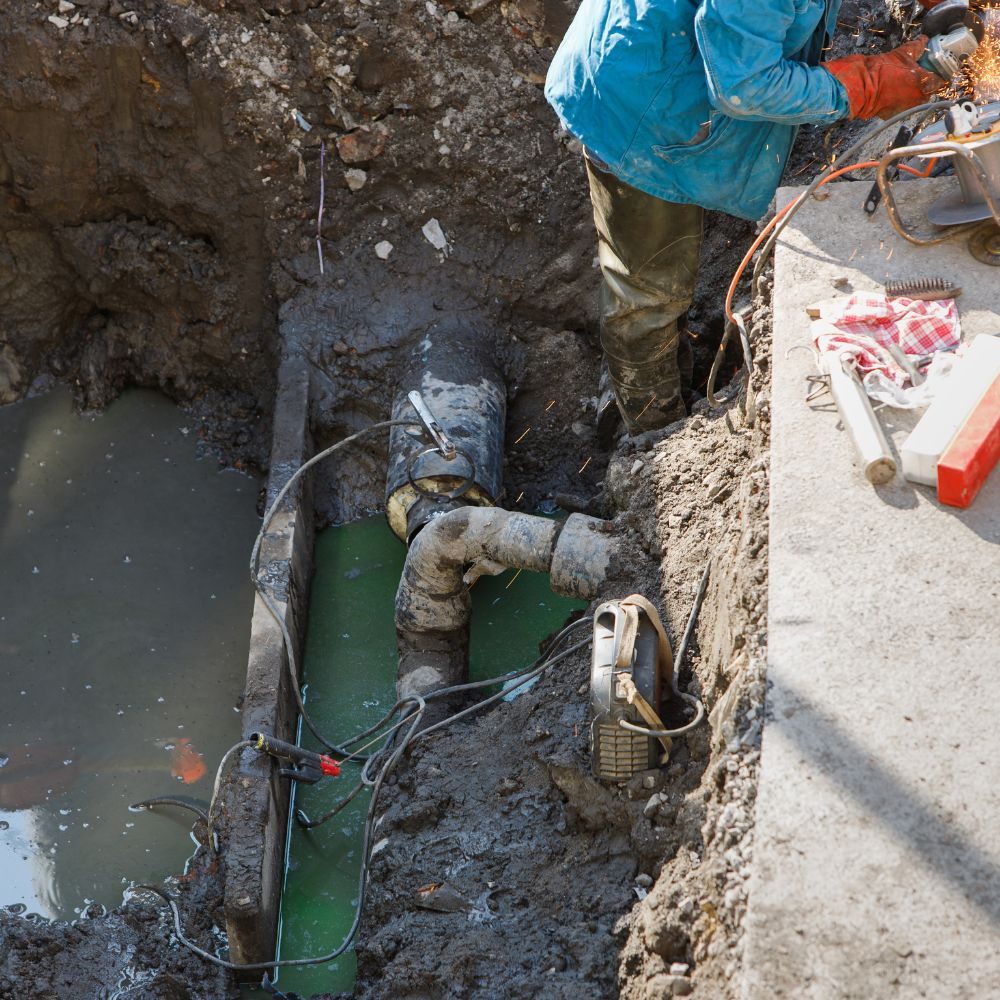 Emergency Plumbing Repair
Plumbing emergencies can be stressful and overwhelming, but having an emergency plumber on call can significantly ease the process. If you're experiencing a plumbing emergency, you need an expert plumbing company you can trust to arrive promptly, repair the problem, and stop future damage. 
At Barney's Plumbing & Sewer Services, we offer reliable emergency plumbing services throughout the greater Bonney Lake, WA, area. We're available 24/7, 365 days a year, to provide emergency plumbing repairs and installations. 
Our Emergency Plumbing Process
When you call our team with an emergency plumbing concern, we'll set out promptly to repair the problem. In the meantime, we will advise you on steps to mitigate the damage, like shutting off your water main or placing buckets under leaks. 
Our team has extensive experience working under pressure. We'll help you approach the plumbing emergency strategically, prevent further damage, and restore your home or business to a comfortable, safe environment.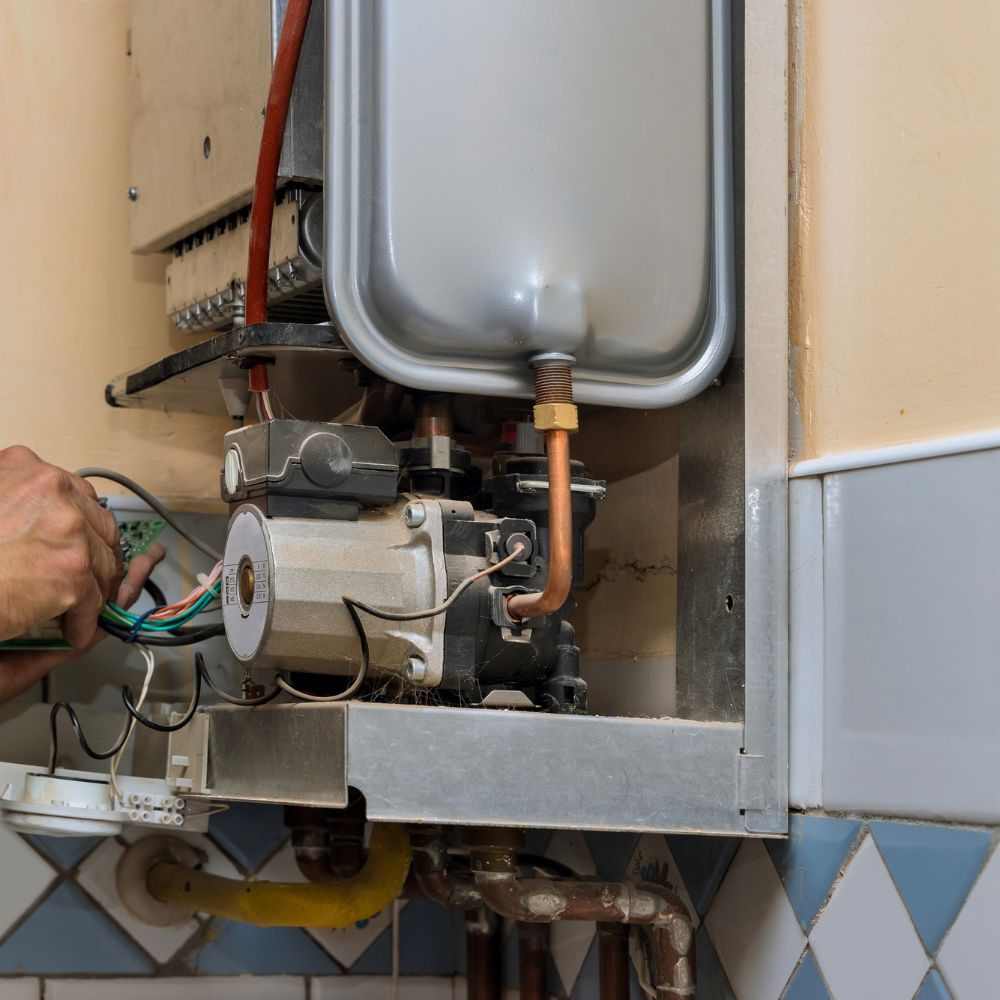 The Plan - 3 Steps to Success
Step 1: Call Our Team
When you notice an emergency plumbing situation, call our team at (253) 987-9304. We'll send someone out right away to repair the issue.
Step 2: Mitigate the Damage
While you wait for our team to arrive, take measures to prevent further damage. For example, turn off your water main to avoid leaks. 
Step 3: Receive Fast Plumbing Repair
We'll arrive promptly armed with all the necessary equipment to repair your plumbing system. Then, after quickly explaining the repairs, we'll restore your plumbing.
Trust Barney's Plumbing & Sewer Services for Emergency Plumbing Services
No homeowner or business owner wants to deal with a plumbing emergency. But when you choose Barney's Plumbing & Sewer Services for emergency plumbing services, you benefit from hands-off, stress-free repairs that restore your home or business to a comfortable environment quickly and reliably. 
Unlike some plumbing companies, our family-owned and -operated business values customer satisfaction and safety. We'll treat your home or business like it's our own throughout your repair. In addition, we ensure your satisfaction with a Customer Satisfaction Guarantee, which means we will only leave once you're happy with our workmanship. 
Whether you're dealing with a burst pipe or a messy toilet backup, trust our team to provide the professional plumbing services you need — for a price you can afford.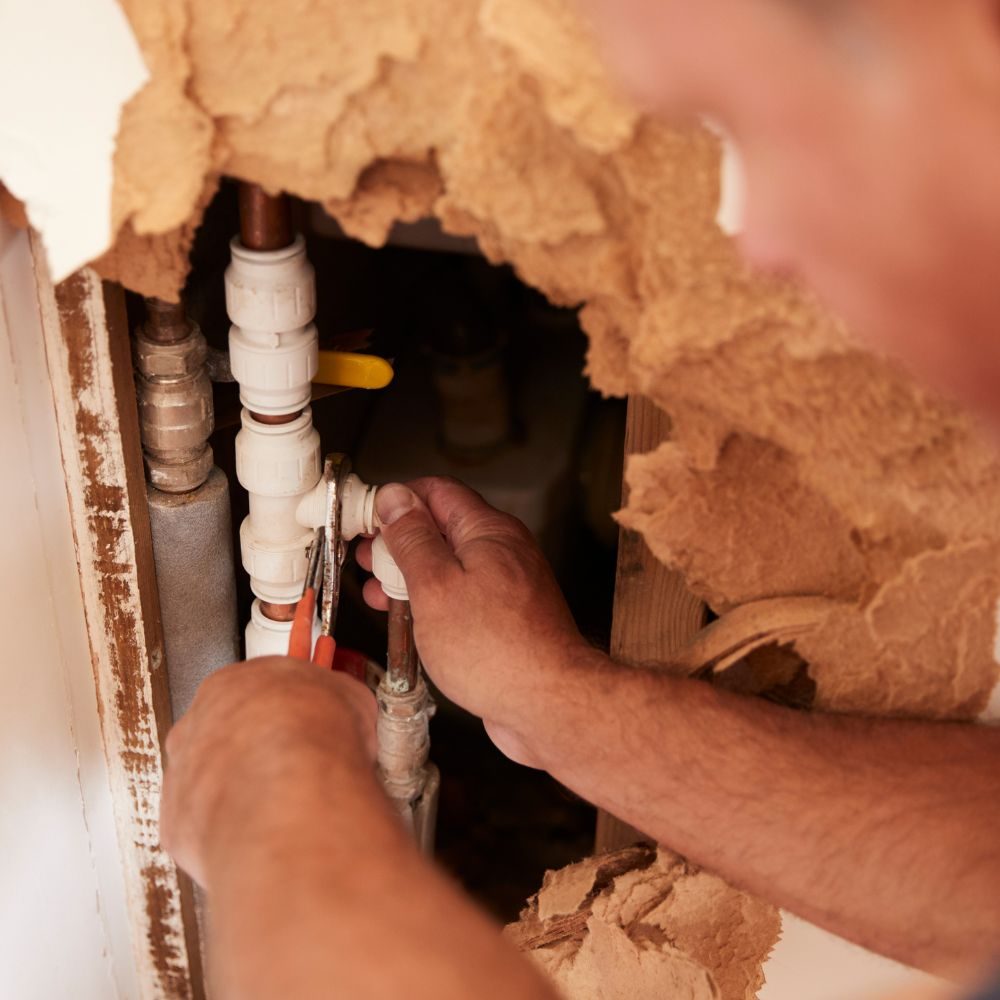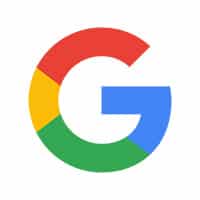 Cala K.
Barney's did a commercial job for our small business. Owner, Dave, personally performed the work. Their were issues due to the city changing requirements. Dave performed the fix in a timely manner and at his own expense. Everyone we dealt with couldn't be kinder. Barney's is our plumber for life!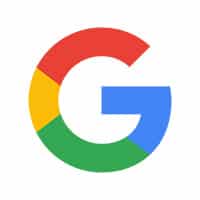 John M.
If I could give a 10 star rating I would. Barney's Plumbing is the best plumber I have ever hired! Came in quickly did a much needed job. They came in exactly when they said they would. They did the job quickly and cleaned up much better than I would have myself. AMAZING job! I would hire them anytime for any plumbing need. I will be recommending them to all of my friends and neighbors.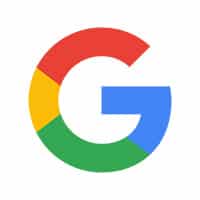 Heather S.
We had a great experience with David! We had multiple issues going on with our sewer lines and indoor plumbing. He explained everything so well to us every step of the way, and was very transparent with expected costs. He was always accessible for any questions or concerns. We will definitely be going back to David with any future plumbing needs!