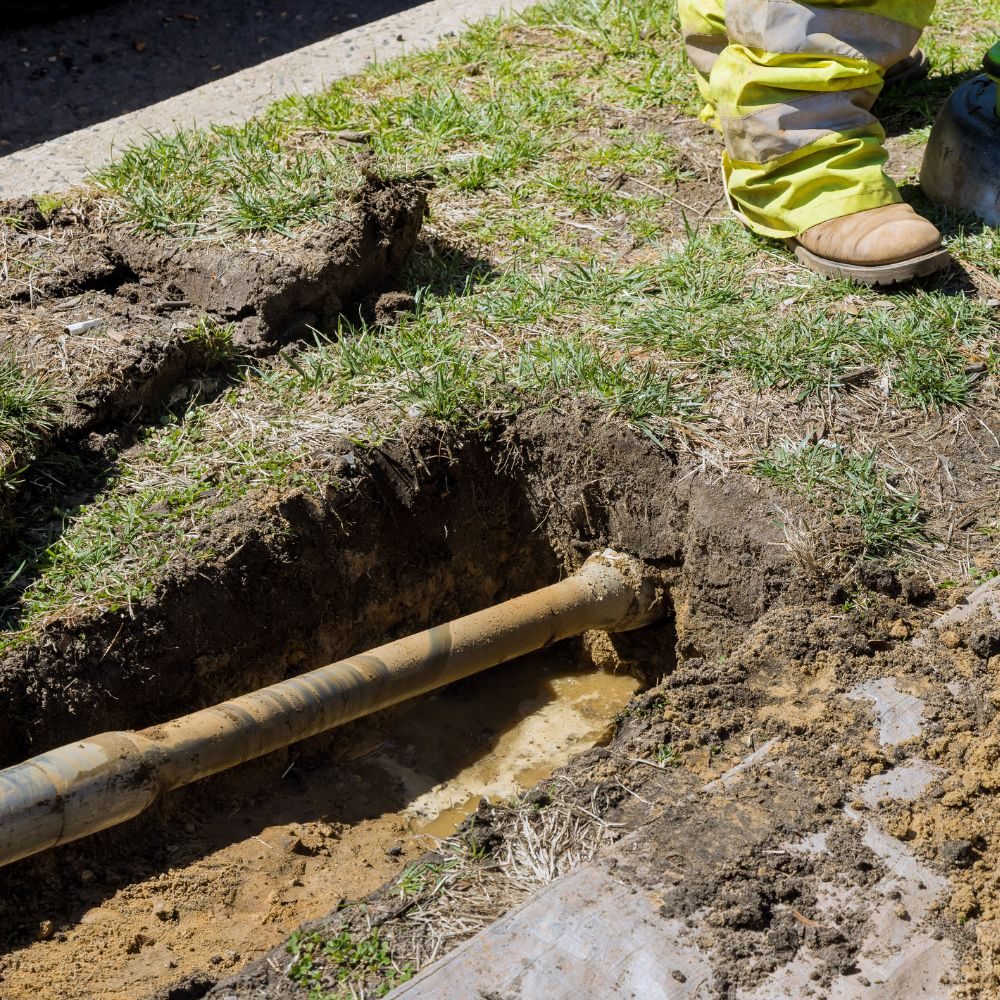 Waterline Replacement & Repair
When you turn on your faucet, you expect water to flow instantly into your sink or bathtub. You probably never even think about your waterline until it stops working.
Waterline damage and deterioration can impact the comfort and livability of your home. In a business, waterline malfunctions can create an unsafe environment for customers and negatively impact your reputation.
Whether dealing with waterline leaks, root infiltration, or pipe corrosion, count on Barney's Plumbing & Sewer Services to perform expert waterline repairs and replacements.
Waterline Installation for New Construction
You should plan out your plumbing system before breaking ground on new construction. One essential task to check off your list is planning for the main waterline installation.
Our team can help you obtain all necessary permits from the city, detect any potential obstructions (like tree roots), and measure the waterlines' required depth and linear feet. Then, we'll connect the main waterline to the city's water supply and water meter.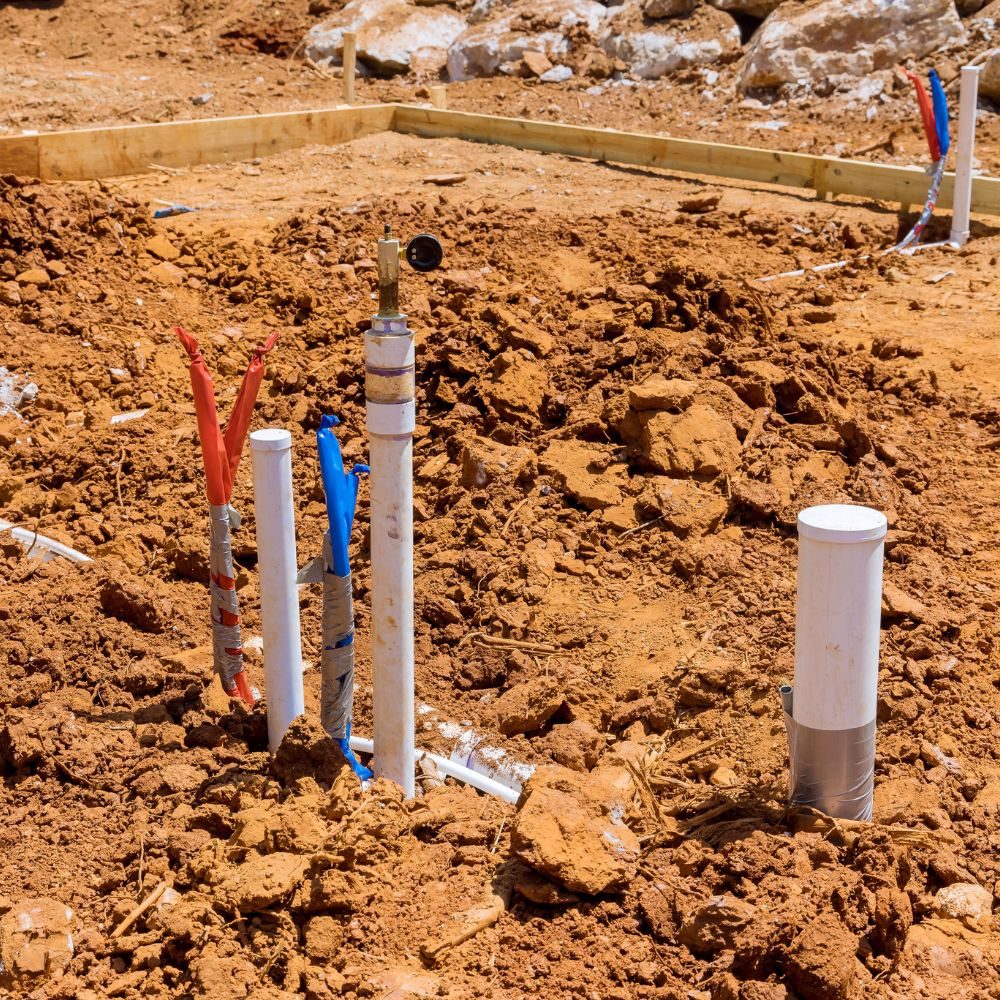 Signs of Waterline Damage
Some signs of waterline damage are obvious, such as low or no water pressure from your faucets. However, other signs can indicate a range of plumbing problems, and nailing down the root of the problem requires the trained eye of a professional plumber.
Generally, any of the following can indicate damage to your water service lines or water mains:
3 Steps to Waterline Replacements & Repair
Step 1: Call Our Licensed Plumbers
Waterline damage can sometimes be a plumbing emergency. Call Barney's Plumbing & Sewer Services day or night for emergency services if you need urgent main waterline repair. 
Step 2: Receive an Estimate and Evaluation
We will come to your property, assess the damage, and determine the best repair method — trenchless or standard repair. Then, we'll provide a transparent estimate.
Step 3: Benefit From Expert Waterline Services
Finally, sit back and watch us work. You can trust our plumbers to use the industry's best equipment and techniques to restore your waterline to the best working condition.
Trenchless Waterline Repair
Your waterlines are underground, and accessing them can be challenging. While traditional waterline repair sometimes involves drilling through your flooring to access the underground service lines, we've adopted a modern method of waterline repair called trenchless repair.
Trenchless water line repair enables us to access waterlines from the inside, creating minimal damage. We'll make a few minor access points along the waterline, then insert an epoxy-saturated tube liner into the waterline. The epoxy will harden into a durable, PVC-like coating that seals cracks and holes.
We're happy to discuss your unique needs and the benefits of trenchless waterline repair vs. standard repair methods.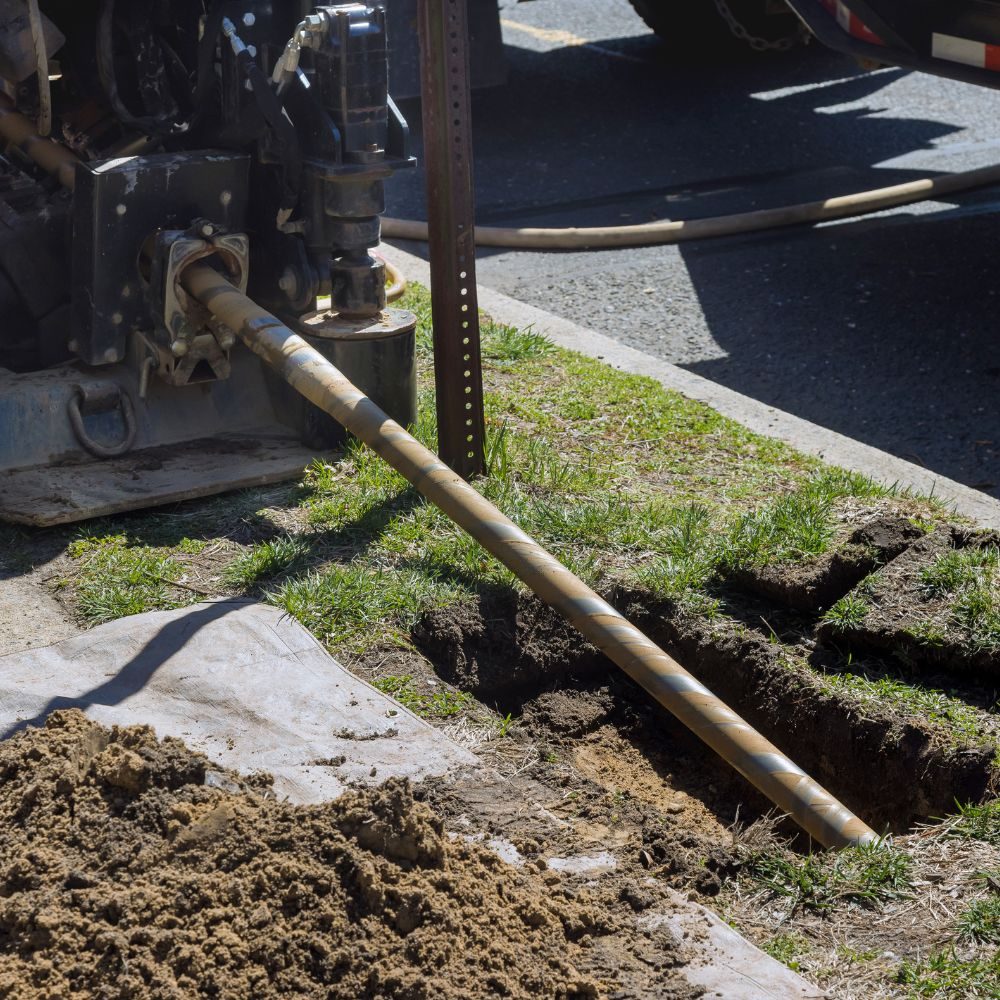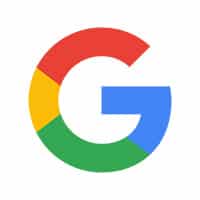 Wayne W.
Barney's plumbing was able to send out someone to clean out my main, it was on the weekend at a fair price saved us from a stressful situation. They were able to get it flowing again I really appreciated the effort they put forth to solve my issue. Thank you Barney's plumbing for saving the day.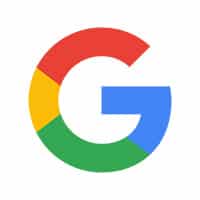 Heather S.
We had a great experience with David! We had multiple issues going on with our sewer lines and indoor plumbing. He explained everything so well to us every step of the way, and was very transparent with expected costs. He was always accessible for any questions or concerns. We will definitely be going back to David with any future plumbing needs!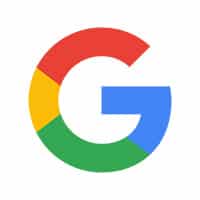 Cala K.
Barney's did a commercial job for our small business. Owner, Dave, personally performed the work. Their were issues due to the city changing requirements. Dave performed the fix in a timely manner and at his own expense. Everyone we dealt with couldn't be kinder. Barney's is our plumber for life!