Expert Plumbing Services in Auburn, WA
Your plumbing may not be top of mind in Auburn, WA, until it breaks down, jeopardizing your home's comfort and safety. Barney's Plumbing provides professional plumbing services to Auburn and the surrounding areas.
We understand the urgency of plumbing issues and are dedicated to restoring your home's plumbing systems fast. We have extensive experience installing and repairing a wide range of fixtures, from sinks and toilets to sewer lines.
Our reputation as a top plumbing company in Auburn, WA, has been earned over many years of committed service to our customers. Check out our outstanding reviews to see how we've helped your friends and neighbors with their plumbing needs.
Sewer Services in Auburn, WA
The sewer lines on your property transport waste to the public sewer system in Auburn. Problems with your sewer can be highly unpleasant and, if neglected, pose a risk to the health and safety of your loved ones.
Our comprehensive sewer services provided by licensed plumbers include:
We will assess the damage to your sewer and determine if a non-invasive trenchless repair is a viable solution. Regardless of the approach, we will strive to minimize any disruptions to your home during the sewer service in Auburn.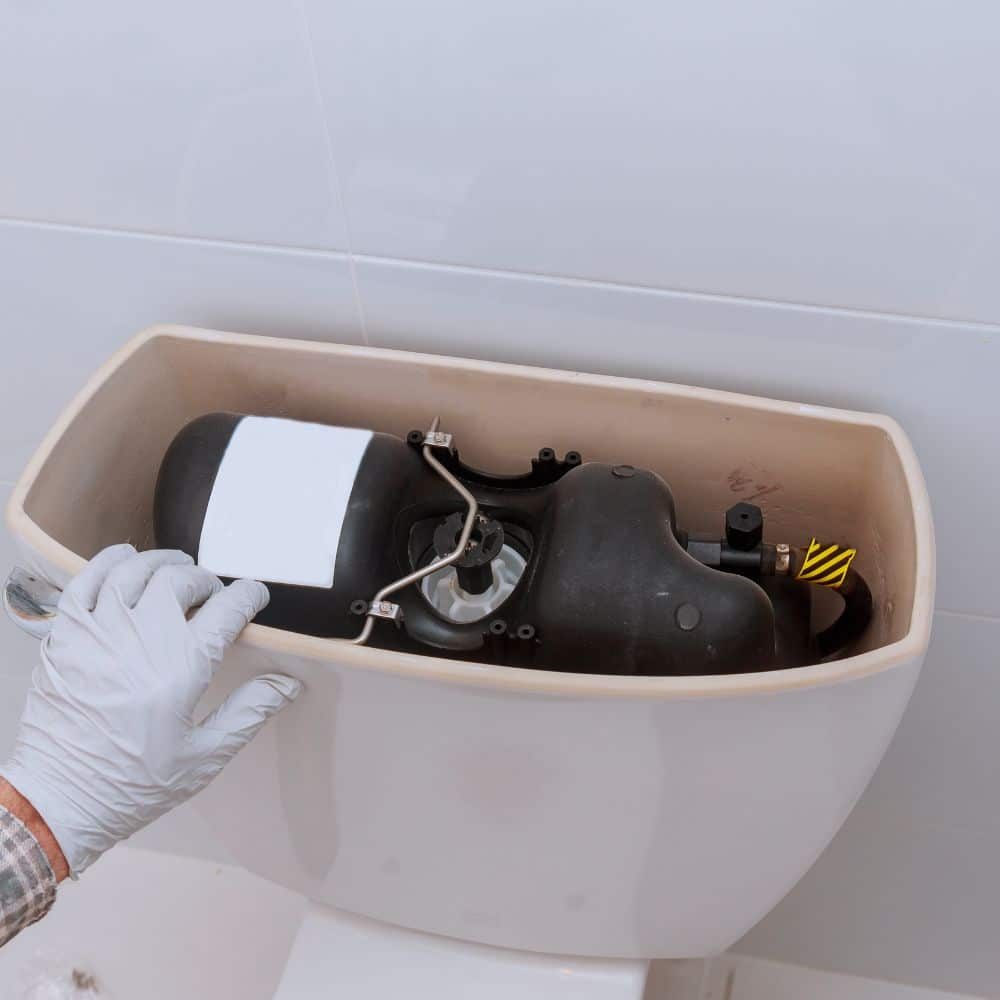 Plumbing Replacement and Installation in Auburn, WA
While you might contemplate installing your new toilet alone, plumbing installations can quickly become complex. A single mistake can result in water line damage and flooding. You may only realize that you've improperly installed the toilet once you discover pools of water around it after use.
Instead, call our professional team when you need new plumbing installations in Auburn, WA. We'll install or replace your:
Would you like to know more about our plumbing company? Visit our "About Us" page to discover how our team of plumbers in Auburn can help you.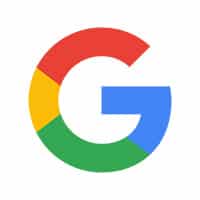 Wayne W.
Barney's plumbing was able to send out someone to clean out my main, it was on the weekend at a fair price saved us from a stressful situation. They were able to get it flowing again I really appreciated the effort they put forth to solve my issue. Thank you Barney's plumbing for saving the day.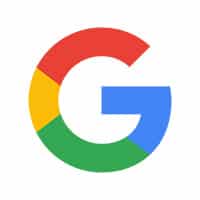 Mike W.
David came made it out to our home within an hour after I made the phone call. He was very professional, quick and repaired the leaky shower valves with confidence. We will have them back out soon to repair an old main water shut-off valve. Highly recommend Barney's Plumbing, LLC!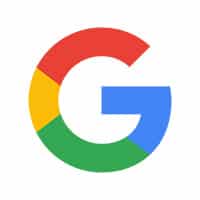 Liza S.
I can not thank Barney's plumbing enough!!! After having a cold shower I called Barney's plumbing Sunday evening and they were out the very next morning!!! Wow, great professional service and amazing time frame!!! Thank you so much!!!