Professional Plumbing Services in Kent, WA
Your home's plumbing system is critical to your safety, comfort, and cleanliness. Your plumbing must function correctly to flush the toilet, wash dishes, and access running water.
When your Kent plumbing malfunctions, turn to our team of licensed plumbers dedicated to your satisfaction. At Barney's Plumbing, we take plumbing repairs and replacements seriously, and we bring years of experience and training to every plumbing service call.
Our reviews show our commitment to customer service and quality workmanship. Contact us today at (253) 987-9304 to schedule plumbing services in Kent, WA.
Plumbing Repairs & Replacements in Kent, WA
While general plumbing issues may seem simple, attempting repairs on your own can result in more damage. We take pride in delivering top-tier plumbing services to customers throughout Kent, WA.
We offer comprehensive plumbing repairs, replacements, and installations for:
Whether you need a toilet repair or a complete home plumbing renovation, we'll provide efficient, reliable plumbing that exceeds your expectations. Trust our team of licensed plumbers with over 20 years of experience to handle any plumbing issue in Kent, WA.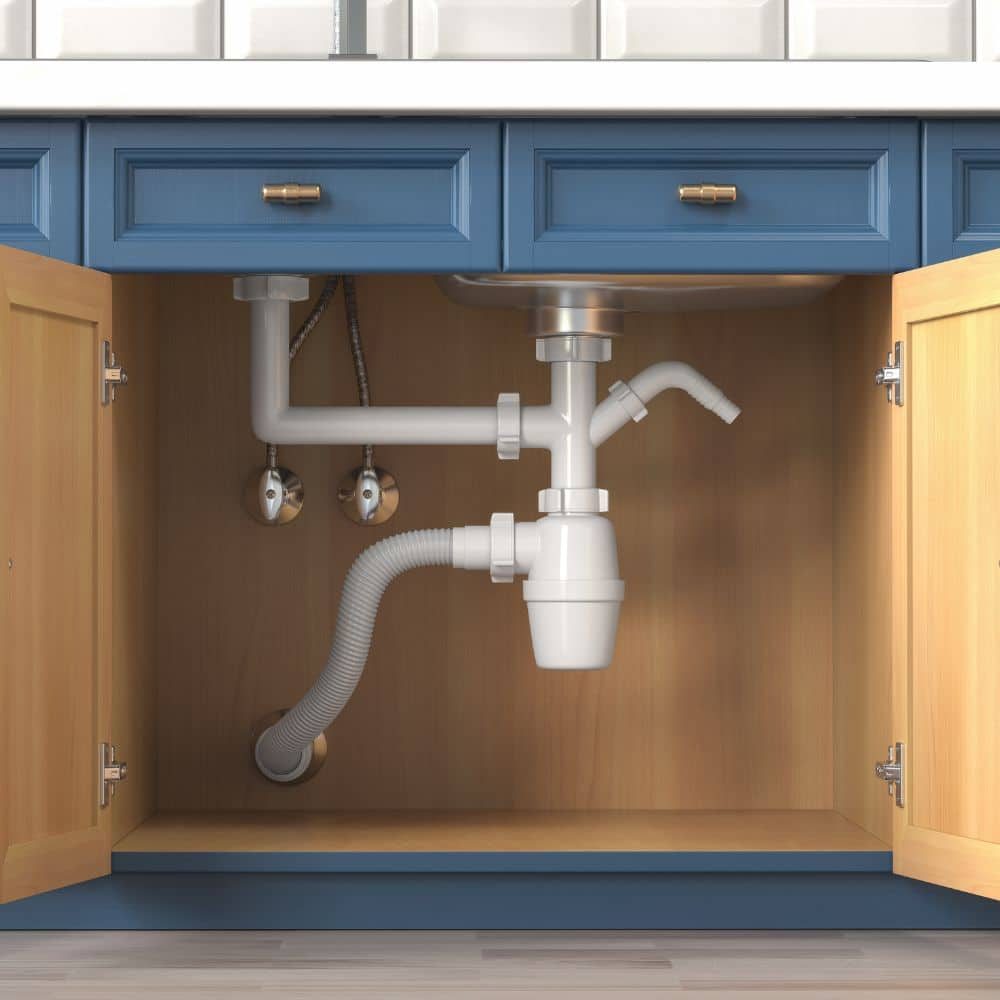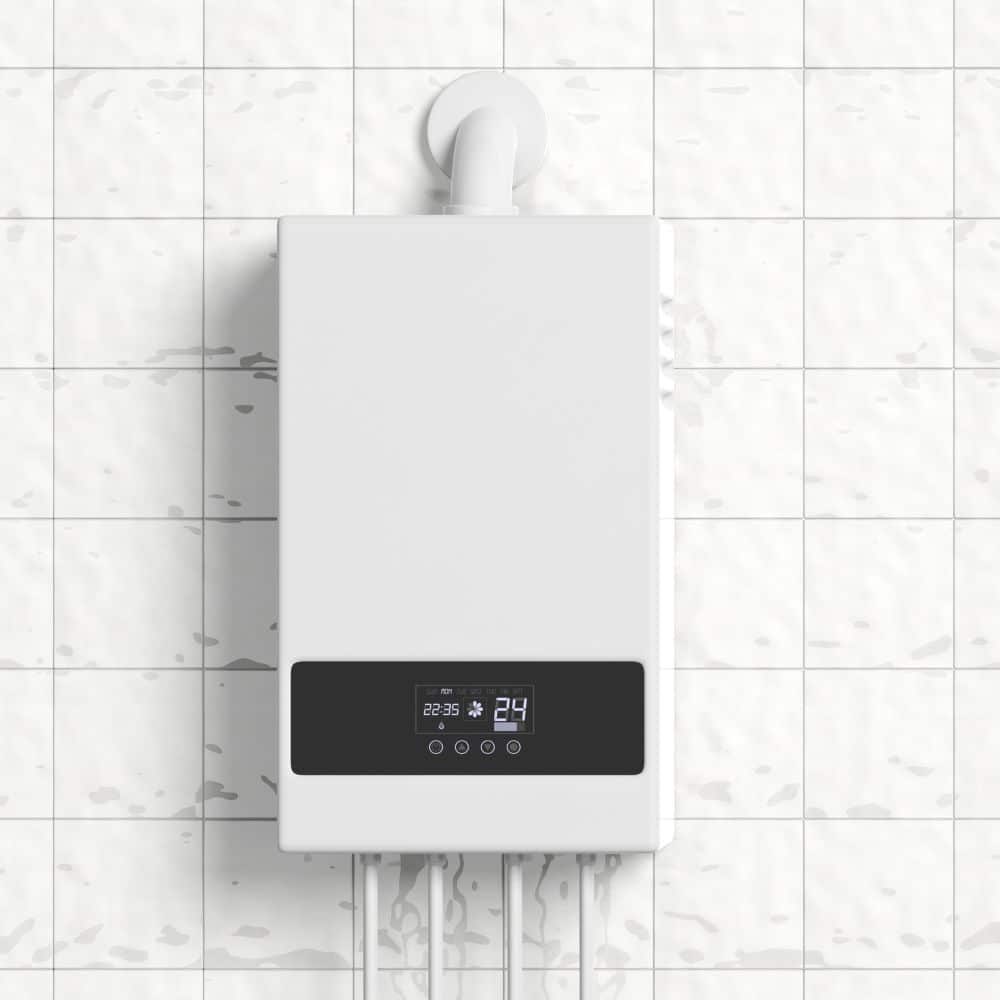 Water Heater Services in Kent, WA
Traditional water heaters usually last between 10 and 15 years. If your water heater is near the end of its lifespan or experiencing problems, contact Barney's Plumbing & Sewer Services in Kent, WA for an inspection.
We'll assess your water heater and recommend any necessary repairs. If a replacement is needed, we can advise you on water heaters based on your unique needs and budget, and modern water heater models, such as energy-efficient tankless water heaters that heat water as you use it.
Whether you need water heater repair services or a replacement, we'll help you every step of the way.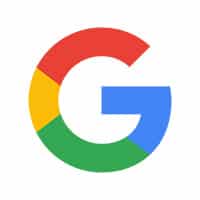 Wayne W.
Barney's plumbing was able to send out someone to clean out my main, it was on the weekend at a fair price saved us from a stressful situation. They were able to get it flowing again I really appreciated the effort they put forth to solve my issue. Thank you Barney's plumbing for saving the day.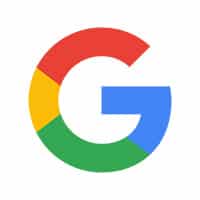 Heather S.
We had a great experience with David! We had multiple issues going on with our sewer lines and indoor plumbing. He explained everything so well to us every step of the way, and was very transparent with expected costs. He was always accessible for any questions or concerns. We will definitely be going back to David with any future plumbing needs!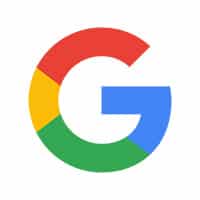 Cala K.
Barney's did a commercial job for our small business. Owner, Dave, personally performed the work. Their were issues due to the city changing requirements. Dave performed the fix in a timely manner and at his own expense. Everyone we dealt with couldn't be kinder. Barney's is our plumber for life!