Expert Plumbing Services in Gig Harbor, WA
All plumbing systems eventually need repairs or replacements. When your plumbing stops working as it should, you need a reliable plumber who will diagnose the issue and provide fast and effective services.
At Barney's Plumbing, we've performed expert plumbing in Gig Harbor, WA, for many years. As a full-service plumbing company, we have the expertise, tools, and experience to handle any plumbing issues you encounter, from toilet repairs to water heater installation and more.
Just read our five-star reviews to learn what your Gig Harbor friends and neighbors think of our plumbing services.
Emergency Plumbing in Gig Harbor, WA
Plumbing emergencies are any plumbing problems that threaten your property or your family's safety or comfort. At Barney's Plumbing & Sewer Services, we're available 24/7 to provide emergency plumbing services in Gig Harbor, WA.
A few common plumbing emergencies include:
Need help determining whether your issue is an emergency? Call us at (253) 987-9304 and we'll help determine if you need immediate, emergency plumbing services. We arrive at every emergency plumbing call with the necessary equipment. Visit our about us page to learn more about our outstanding Gig Harbor plumbers.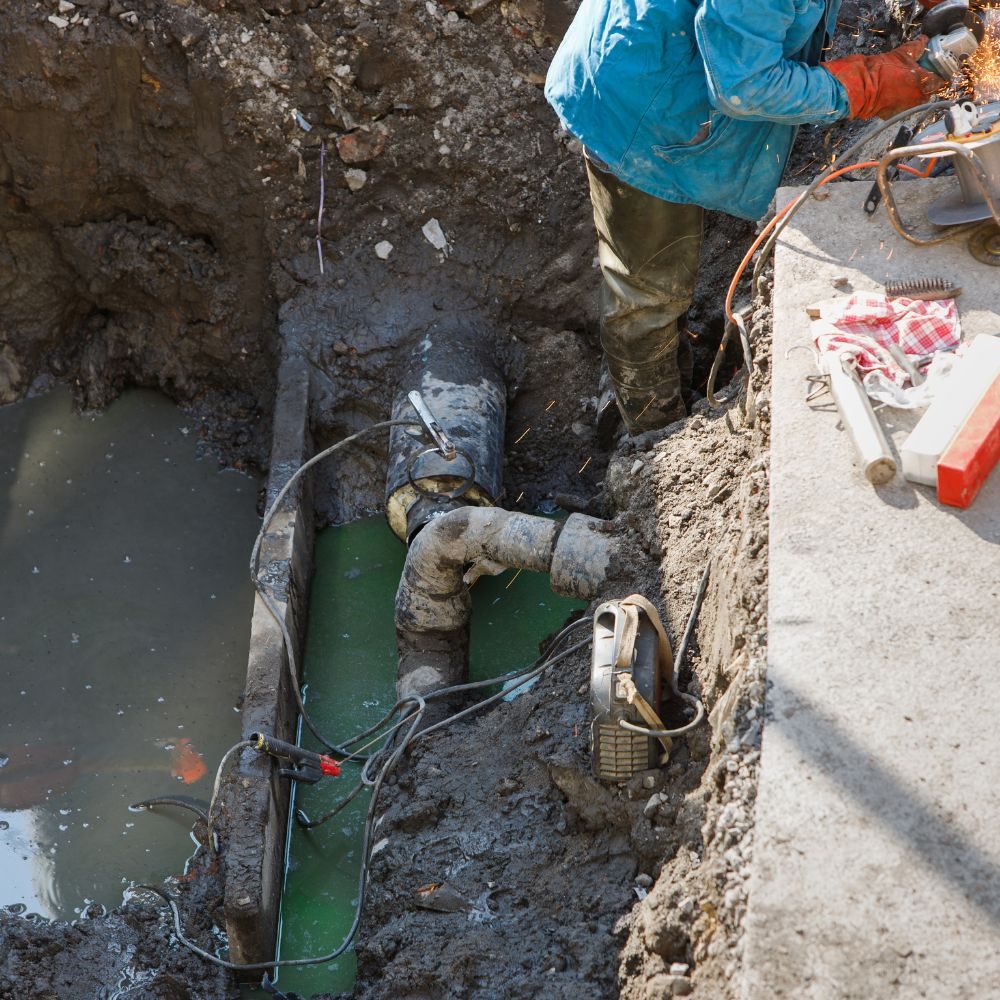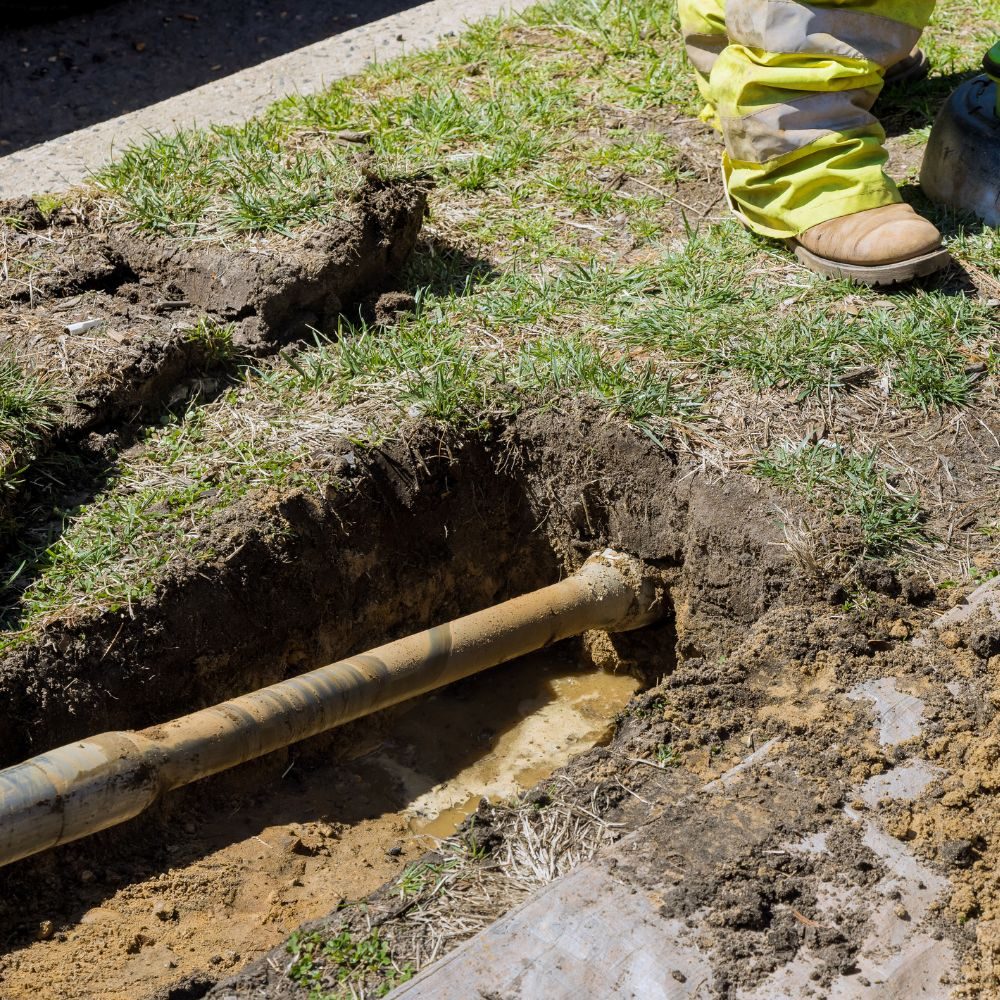 Sewer Services in Gig Harbor, WA
Sewer problems can be messy and stressful. When you experience issues with your sewer line, call our team immediately to provide fast and reliable repairs.
At Barney's Plumbing, we're well-versed in a wide range of sewer problems. Our Gig Harbor sewer services include:
We'll begin your sewer service by inspecting your sewer line with a camera. We'll view the live video footage to help us pinpoint the problem. Then, we'll create a plan of action & get to work!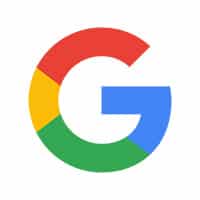 Wayne W.
Barney's plumbing was able to send out someone to clean out my main, it was on the weekend at a fair price saved us from a stressful situation. They were able to get it flowing again I really appreciated the effort they put forth to solve my issue. Thank you Barney's plumbing for saving the day.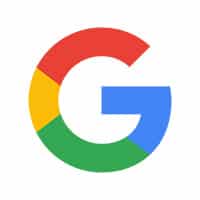 Heather S.
We had a great experience with David! We had multiple issues going on with our sewer lines and indoor plumbing. He explained everything so well to us every step of the way, and was very transparent with expected costs. He was always accessible for any questions or concerns. We will definitely be going back to David with any future plumbing needs!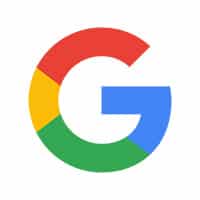 Cala K.
Barney's did a commercial job for our small business. Owner, Dave, personally performed the work. Their were issues due to the city changing requirements. Dave performed the fix in a timely manner and at his own expense. Everyone we dealt with couldn't be kinder. Barney's is our plumber for life!