Expert Plumbing Services in Federal Way, WA
Your home's plumbing system is integral to your safety, comfort, and cleanliness. Tasks like flushing the toilet, washing dishes, and even running water are only possible if all your plumbing systems work as they should.
When your plumbing in Federal Way, WA, needs to be repaired or replaced, you need a professional, licensed plumber you can trust. At Barney's Plumbing, we take plumbing repairs and replacements seriously. We back up our work with many years of experience and training.
Our reviews showcase our commitment to customer service and quality workmanship. Contact us today (253) 987-9304 to schedule plumbing services in Federal Way, WA.
Plumbing Repairs & Replacements in Federal Way, WA
General plumbing issues may seem easy to solve with the help of a quick YouTube video. However, approaching these repairs incorrectly can leave you with even more damage.
Instead of risking the health of your plumbing system, rely on our team to perform expert plumbing services in Federal Way, WA. We offer comprehensive plumbing repairs, replacements, and installations for the following:
Whether you need a simple toilet repair or are completely renovating your home, we'll provide efficient, reliable plumbing that exceeds your expectations in Federal Way, WA.
Water Heater Services in Federal Way, WA
Traditional water heaters typically last between 10 and 15 years. Suppose your water heater is nearing the end of its lifespan or experiencing problems. In that case, call Barney's Plumbing & Sewer Services in Federal Way, WA for an inspection.
We'll evaluate your water heater and suggest any necessary repairs. We may recommend a new installation if:
If a replacement is necessary, we can discuss the modern water heater models available on the market and help you choose one that suits your needs. For example, tankless water heaters are more energy-efficient than traditional models, as they only heat water as you use them.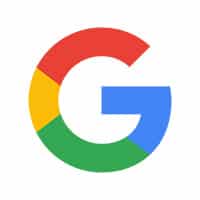 Wayne W.
Barney's plumbing was able to send out someone to clean out my main, it was on the weekend at a fair price saved us from a stressful situation. They were able to get it flowing again I really appreciated the effort they put forth to solve my issue. Thank you Barney's plumbing for saving the day.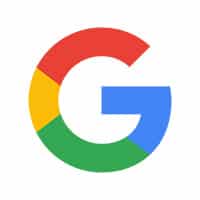 Mike W.
David came made it out to our home within an hour after I made the phone call. He was very professional, quick and repaired the leaky shower valves with confidence. We will have them back out soon to repair an old main water shut-off valve. Highly recommend Barney's Plumbing, LLC!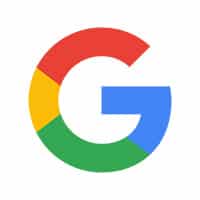 Liza S.
I can not thank Barney's plumbing enough!!! After having a cold shower I called Barney's plumbing Sunday evening and they were out the very next morning!!! Wow, great professional service and amazing time frame!!! Thank you so much!!!