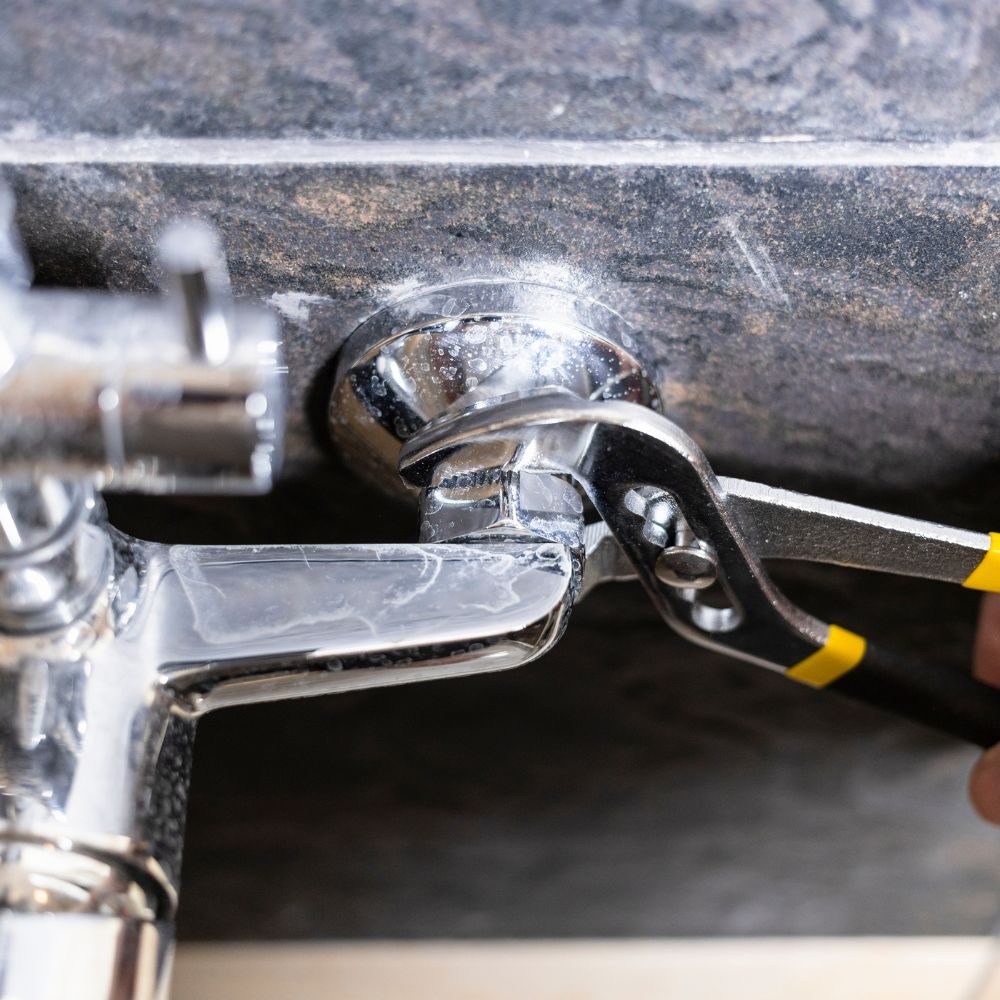 Expert Plumbing Leak Services
Noticing a leaky pipe in your water supply can be stressful, especially if you can't tell where the leak originated. And leaving water leaks unattended can cause costly damage down the line.
Water will likely continue pooling in unseen locations, damaging your drywall, carpeting, and furniture. If you notice a faucet dripping after you shut it off or a puddle of water around your toilet, contact our plumbing contractors to inspect the damage as soon as possible.
While plumbing leaks can result from various causes, you can trust Barney's Plumbing to provide fast and reliable plumbing leak repair using the industry's best techniques and equipment.
Plumbing Repair for Leaks
When you contact Barney's Plumbing & Sewer Services for plumbing leak repair, we'll carefully address potential plumbing issues. When we arrive at your location, we will thoroughly inspect your drain pipes, ground pipes, supply pipes, appliances, toilets, and other plumbing fixtures.
First, we'll identify the source of the drain leaks, which could include broken seals, clogs, incorrect pipe installation, or even intruding tree roots. Once we've identified the type of leak and the cause, we'll make all necessary repairs and replacements, leaving you with a well-running plumbing system.
While dripping water is one obvious sign of a plumbing leak, other signs may be less noticeable. Knowing the potential signs of plumbing leaks can help you stop them in their tracks.
Watch out for these warning signs you need a plumbing leak repair: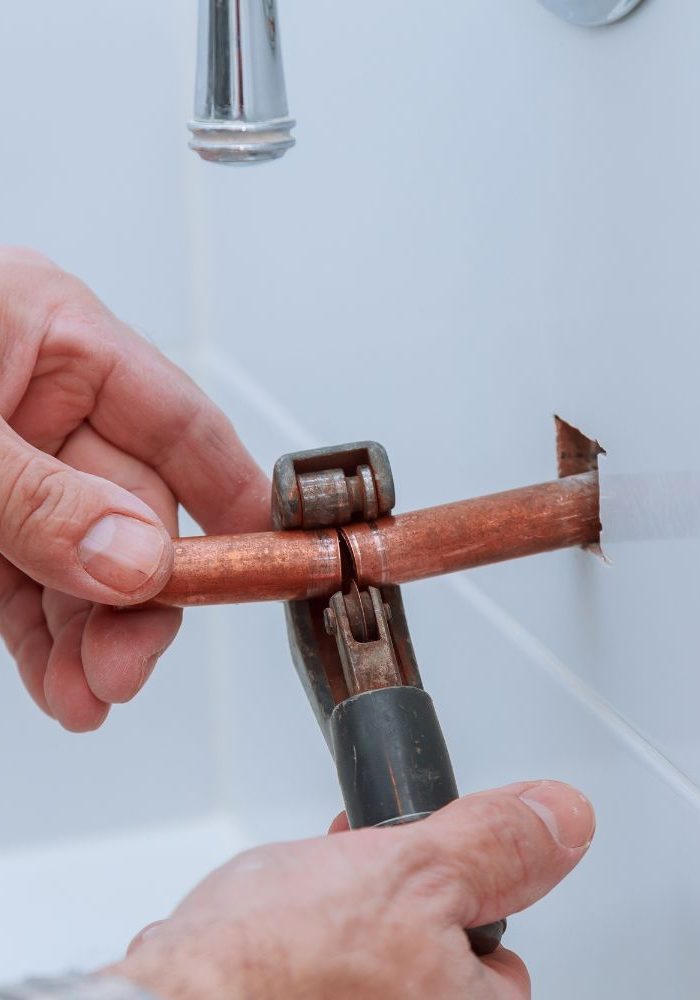 3 Steps to Plumbing Leak Repair
Step 1: Consultation and Estimate
We'll discuss the possible leak sources and provide a transparent quote for our services. 
Step 2: Plumbing Leak Detection
Next, we'll implement the plumbing leak detection methods below to find all leaks throughout your property. 
Step 3: Plumbing Leak Repair
We'll eliminate clogs, seal hairline fractures, and replace pipes as needed to mitigate the leaks. 
Our plumbing experts can use several methods to detect leaks throughout your property. 
We'll begin with a visual inspection in which we walk around your property and look for the signs of plumbing leaks we discussed above. These obvious warning signs can alert us to significant areas of concern. 
Next, we'll use a drain inspection camera mounted on a long cable to view the insides of your pipes and plumbing network. We'll view live video footage of the inspection to pinpoint cracks, clogs, and potential leak sources. 
Depending on the complexity of your plumbing leak, we may also use acoustic listening devices to identify the sound of dripping water within your drywall or infrared thermal imaging to check for moisture within your walls and floorboards.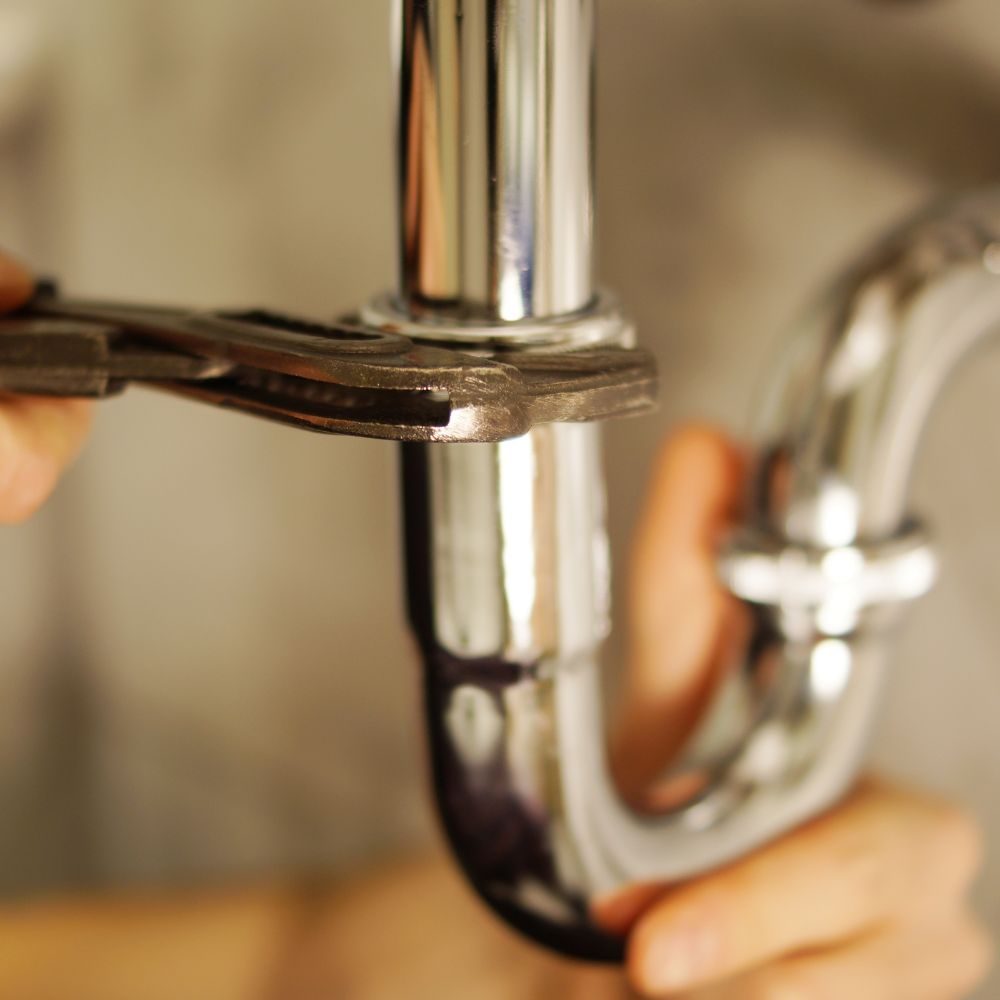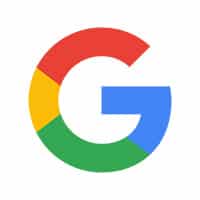 Wayne W.
Barney's plumbing was able to send out someone to clean out my main, it was on the weekend at a fair price saved us from a stressful situation. They were able to get it flowing again I really appreciated the effort they put forth to solve my issue. Thank you Barney's plumbing for saving the day.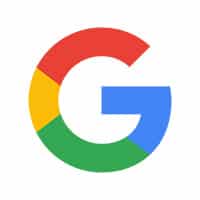 Mike W.
David came made it out to our home within an hour after I made the phone call. He was very professional, quick and repaired the leaky shower valves with confidence. We will have them back out soon to repair an old main water shut-off valve. Highly recommend Barney's Plumbing, LLC!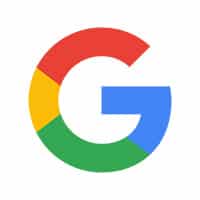 Liza S.
I can not thank Barney's plumbing enough!!! After having a cold shower I called Barney's plumbing Sunday evening and they were out the very next morning!!! Wow, great professional service and amazing time frame!!! Thank you so much!!!