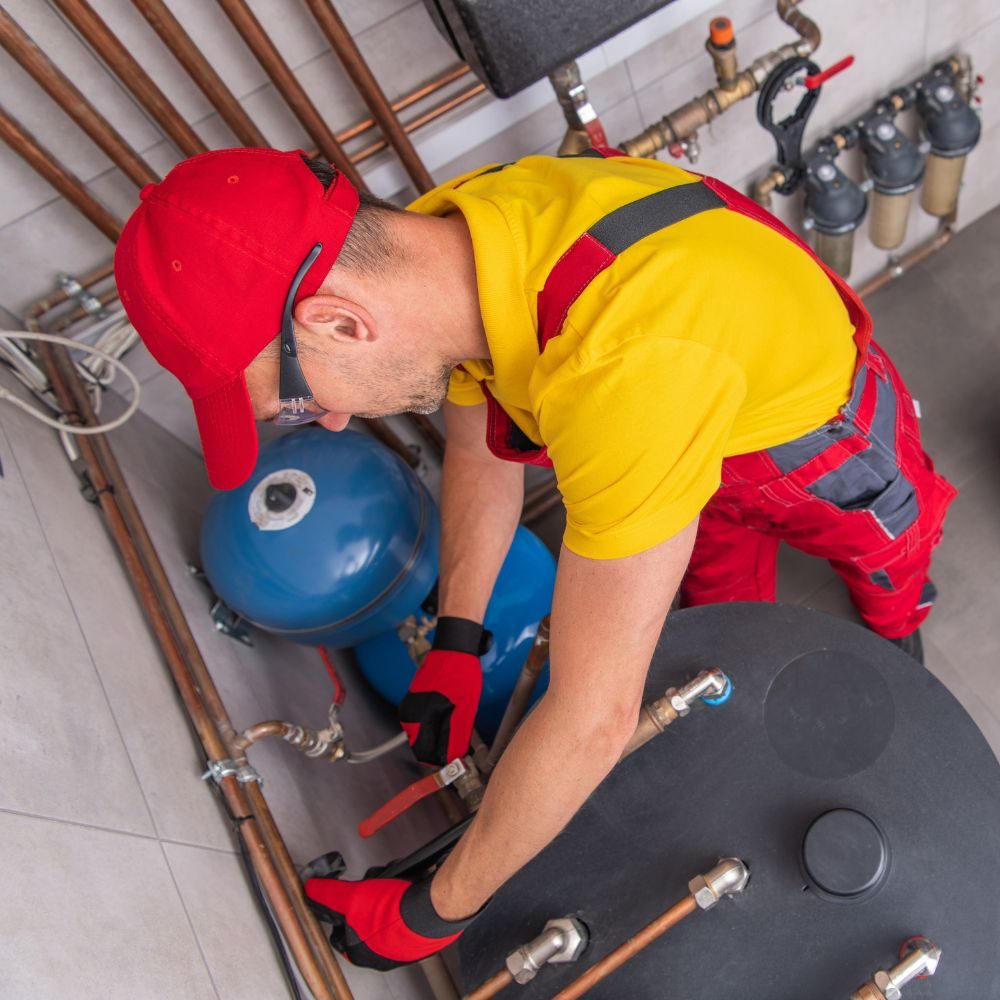 Water Heater Installation
Whether your water heater has reached the end of its life or you're in need of a water heater for new construction, you need a company you can trust to perform reliable water heater installation within your budget and time constraints.
At Barney's Plumbing & Sewer Services, we offer tanked and tankless water heater installation in Bonney Lake, WA, and surrounding areas. We'll discuss your goals and budget for your new water heater. We recommend an excellent first-hour rating (FHR) model, indicating the hot water a water heater can supply within an hour.
We'll install your new water heater within a few hours or less, allowing you to enjoy hot water in no time.
When your water heater stops supplying the hot water you need when you need it, call our team for a water heater repair. We have over two decades of experience servicing a wide range of water heater models.
You can feel confident we'll provide timely, reliable repairs.
Several warning signs can indicate you need a water heater repair. Lack of hot water, puddles near the water heater, and rising energy bills are just a few.
We can evaluate the problem and determine whether you need a repair or a new installation. Then, we'll get to work restoring your water heater to its best working condition.
For standard or tankless water heater repair, count on Barney's Plumbing & Sewer Services.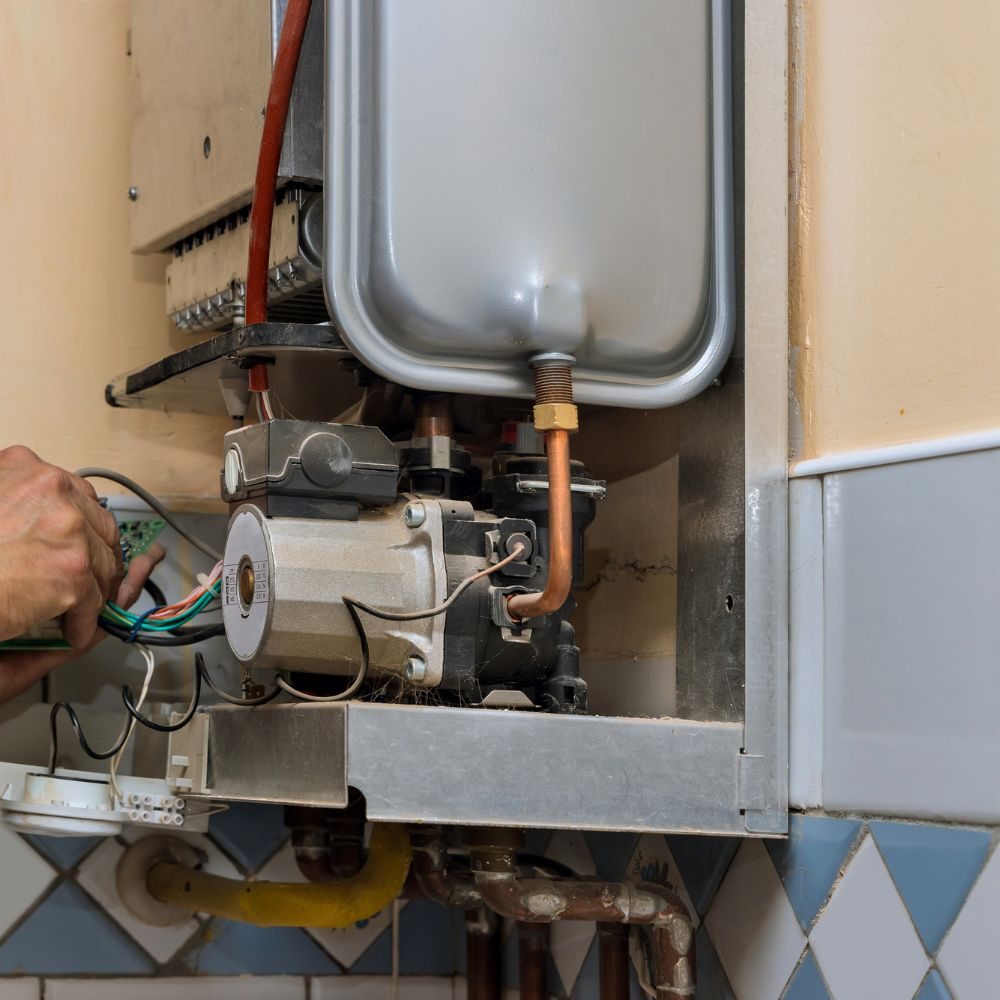 Signs You Need a New Water Heater
At some point, replacing a failing water heater becomes more cost-effective than continuing to repair ongoing problems. If you're experiencing any of the following, we recommend considering a new water heater installation: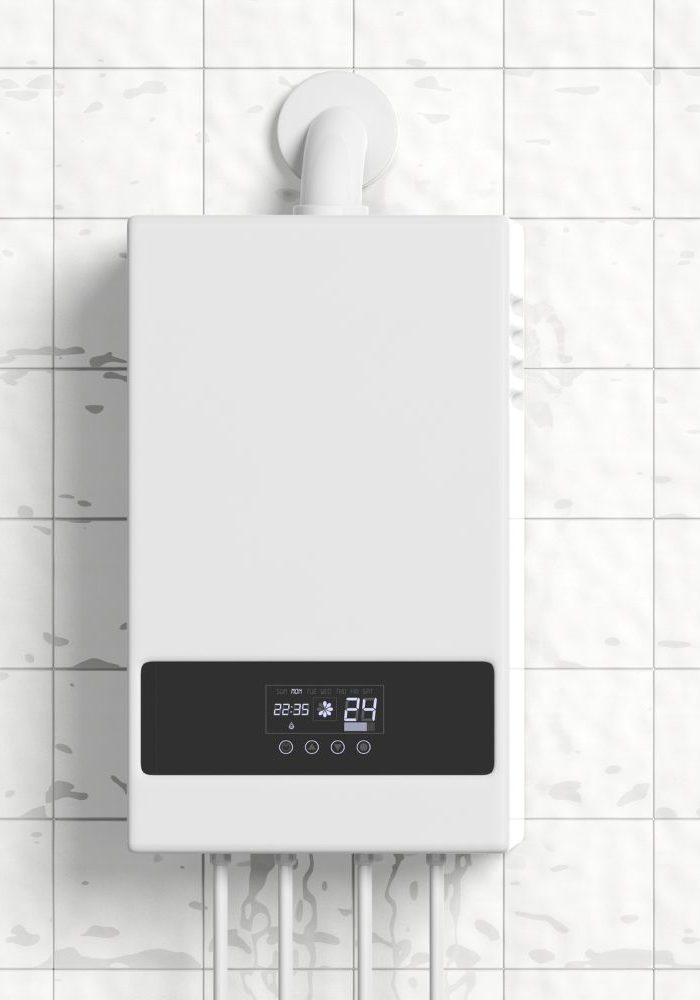 3 Steps to Water Heater Repair and Installation
Step 1: Request a Quote
Call us at (253) 987-9304 or fill out our online form to request your free water heater repair & installation estimate. 
Step 2: Discuss Your Options
We'll come to your property, inspect your existing water heater, and discuss your options for repair or replacement.
Step 3: Receive Reliable Water Heater Service
We'll complete your water heater replacement or repair in one day, returning your water to comfortable temperatures.
Tankless vs. Storage Water Heaters: Which Is Best?
Storage water heaters are the traditional systems that store a specific hot water capacity at a given time. Tankless water heaters heat water instantaneously without holding it.
Tankless water heaters are more efficient than standard models, saving you over $100 a year on energy bills. But they also require a more significant up-front investment.
We're happy to discuss your unique situation and advise you on a tankless or standard water heater for your home or business.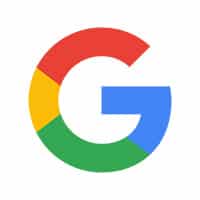 Wayne W.
Barney's plumbing was able to send out someone to clean out my main, it was on the weekend at a fair price saved us from a stressful situation. They were able to get it flowing again I really appreciated the effort they put forth to solve my issue. Thank you Barney's plumbing for saving the day.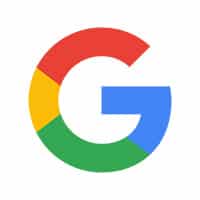 Mike W.
David came made it out to our home within an hour after I made the phone call. He was very professional, quick and repaired the leaky shower valves with confidence. We will have them back out soon to repair an old main water shut-off valve. Highly recommend Barney's Plumbing, LLC!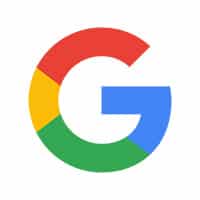 Liza S.
I can not thank Barney's plumbing enough!!! After having a cold shower I called Barney's plumbing Sunday evening and they were out the very next morning!!! Wow, great professional service and amazing time frame!!! Thank you so much!!!