Barney's Plumbing & Sewer Services provides expert plumbing services for homeowners and business owners in Bonney Lake, WA, and surrounding areas. Our business began in 2020, but our expert plumbing contractors have over 20 years of experience with plumbing installations and repairs, water heater maintenance, water meter installations, and other services in the plumbing trade.
We're a licensed plumbing company you can trust for your next plumbing service. Check out our five-star reviews on Google and Facebook.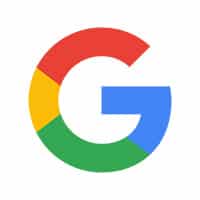 Wayne W.
Barney's plumbing was able to send out someone to clean out my main, it was on the weekend at a fair price saved us from a stressful situation. They were able to get it flowing again I really appreciated the effort they put forth to solve my issue. Thank you Barney's plumbing for saving the day.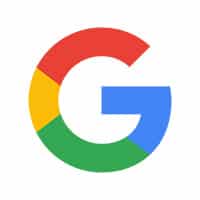 Mike W.
David came made it out to our home within an hour after I made the phone call. He was very professional, quick and repaired the leaky shower valves with confidence. We will have them back out soon to repair an old main water shut-off valve. Highly recommend Barney's Plumbing, LLC!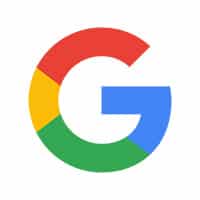 Liza S.
I can not thank Barney's plumbing enough!!! After having a cold shower I called Barney's plumbing Sunday evening and they were out the very next morning!!! Wow, great professional service and amazing time frame!!! Thank you so much!!!