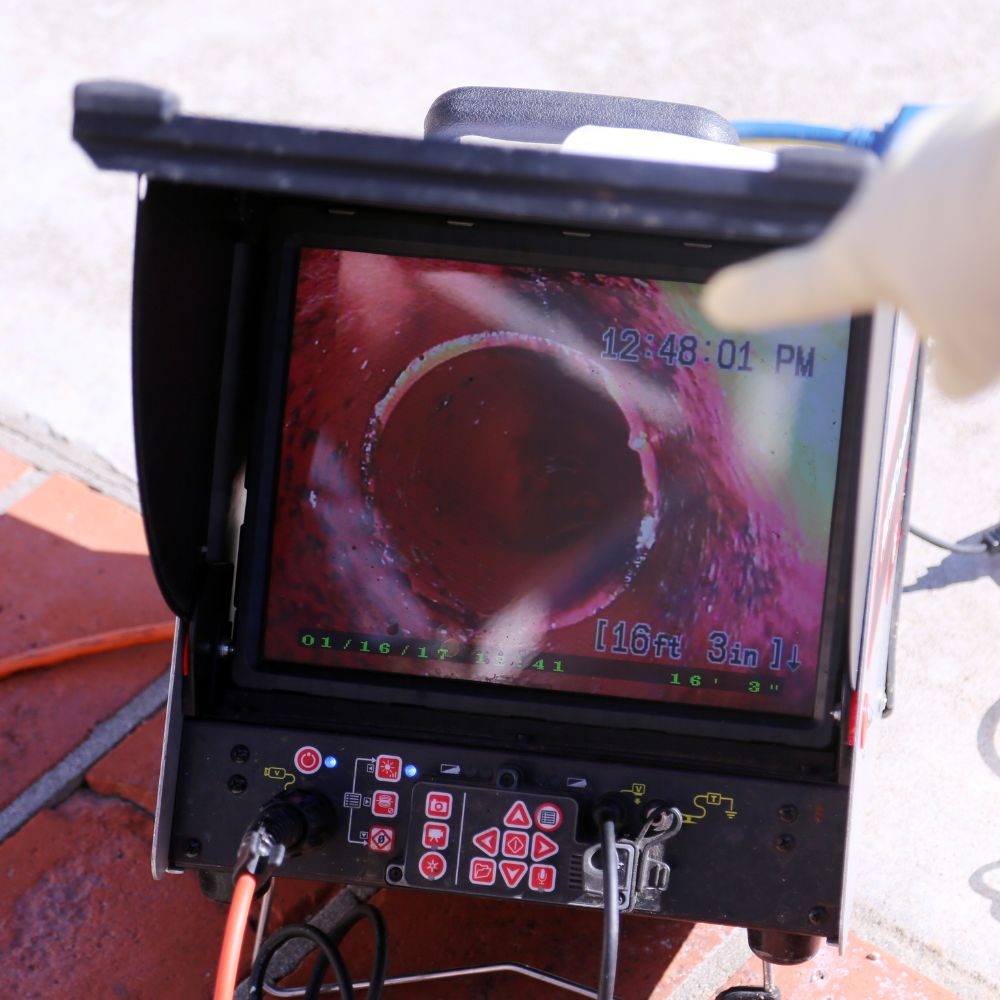 Trusted Sewer Services Experts
Unless your property connects to a septic system, you may utilize sewer lines to connect your plumbing fixtures to the public sewer system. Unfortunately, most homeowners and business owners never think twice about their sewer lines — until a malfunction occurs.
With over 20 years of experience performing sewer services for homeowners and business owners, we have the experience and skill set necessary to handle these messy services with mastery. You can rely on our Barney's Plumbing & Sewer Services professionals for sewer line repair and replacement.
Proudly serving communities throughout King County, Pierce County, and beyond!
Sewer Line Repair and Replacement
Sewer damage can quickly result in an overwhelming mess. Sewer gas odor, slow drains, cracks in your foundation, and sewer backup are telltale signs of sewer damage that requires sewer line repair or replacement.
When you notice an issue with your sewer line, immediately call the professionals at Barney's Plumbing. We'll begin by using a sewer line locating tool to detect the sewer lines beneath your property. Then, we'll carefully evaluate the damage and determine the best course of action: repair or replacement.
While small cracks or holes in the sewer line can usually be repaired, significant damage may require sewer line replacement, and potentially mainline replacement. Our professionals will only recommend a replacement if absolutely necessary.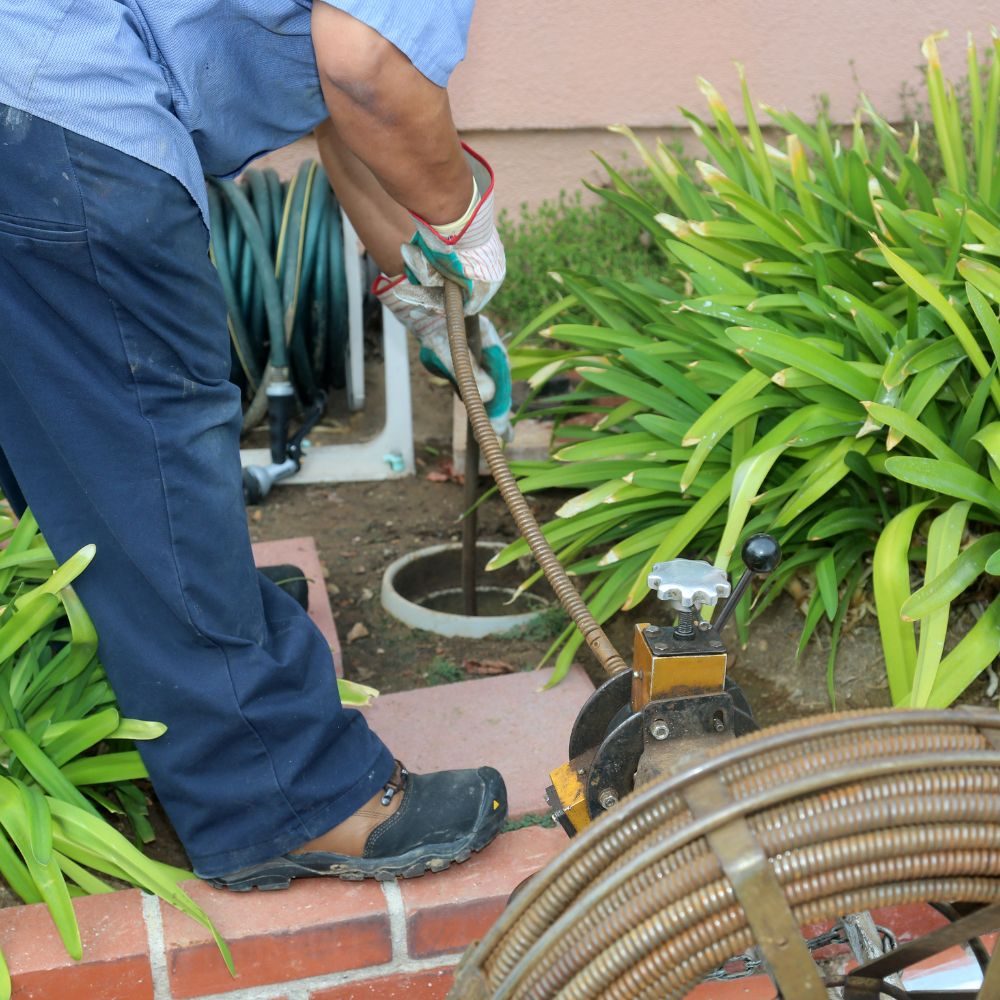 Common Causes of Sewer Damage
Sewer damage can occur without warning and require extensive repairs or replacements. Usually, sewer damage is no fault of the home or business owner. Instead, it comes from weather conditions, poor installation, or acts of nature.
The most common causes of sewer damage include the following:
3 Steps to Professional Sewer Restoration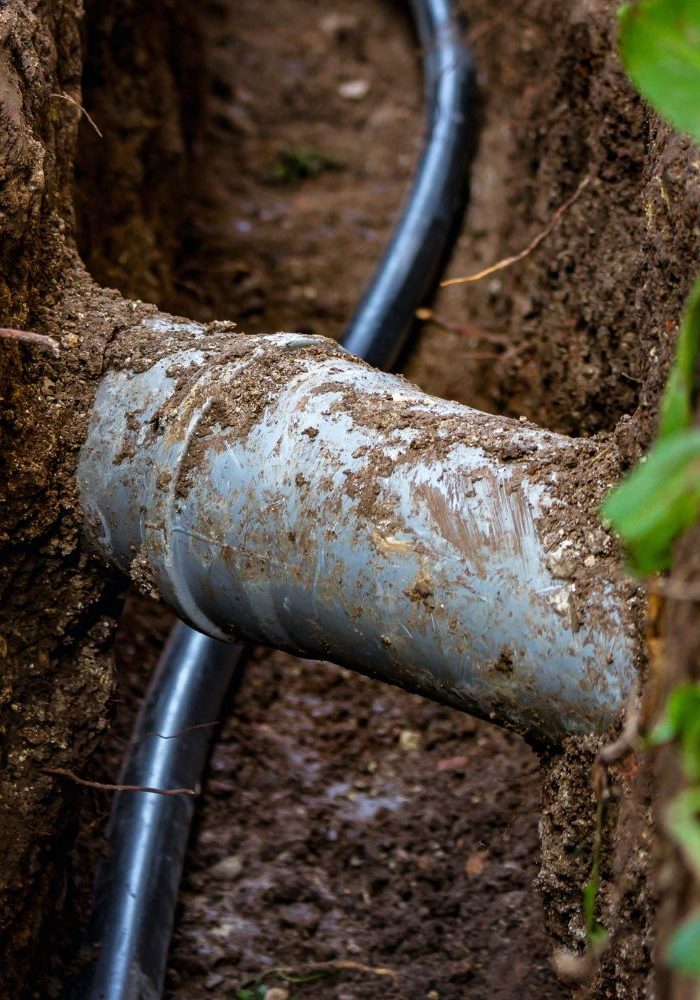 Step 1: Call Barney's Plumbing & Sewer Services 24/7 for Sewer Services
Sewer damage is often a plumbing emergency. At Barney's Plumbing & Sewer Services, we're available 24/7 to perform sewer services for homeowners and business owners. Call us at (253) 987-9304, and we'll send a licensed plumber your way shortly.
Step 2: Receive a Free Inspection and Estimate
When we arrive at your property, we'll discuss your concerns with your sewer line and conduct a sewer inspection to find the root of the problem. We'll then determine whether to use trenchless or standard sewer repair methods — the former does not require digging on your property. 
Step 3: Watch Our Crew Get to Work
Then, we'll get to work repairing your sewer damage and replacing sections of the piping as necessary. Of course, we must sometimes complete the work in more than one visit. In that case, we'll ensure your sewer system is safe and your home or business comfortable before leaving for the day.
Trenchless sewer repair is a modern strategy for fixing sewer damage. Traditional sewer line repair involves digging through the flooring and foundation, requiring subsequent restoration of these areas.
While traditional sewer repair is sometimes necessary, trenchless repair presents a less destructive alternative. If this strategy works for your property, we will access your plumbing cleanout, find a few small access points along your sewer line, and make repairs.
Trenchless sewer repair includes installing an epoxy-saturated tube liner in the drainage pipes. This method creates a new pipe layer that seals cracks or holes within the old pipe. Once the epoxy hardens, it becomes stronger than PVC and has a lifespan of up to 50 years, providing long-term structural support for your sewer line.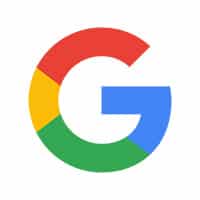 Cala K.
Barney's did a commercial job for our small business. Owner, Dave, personally performed the work. Their were issues due to the city changing requirements. Dave performed the fix in a timely manner and at his own expense. Everyone we dealt with couldn't be kinder. Barney's is our plumber for life!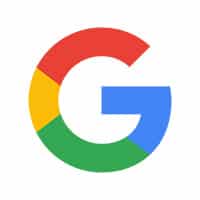 John M.
If I could give a 10 star rating I would. Barney's Plumbing is the best plumber I have ever hired! Came in quickly did a much needed job. They came in exactly when they said they would. They did the job quickly and cleaned up much better than I would have myself. AMAZING job! I would hire them anytime for any plumbing need. I will be recommending them to all of my friends and neighbors.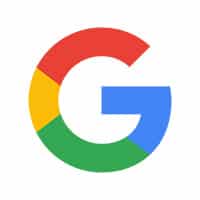 Heather S.
We had a great experience with David! We had multiple issues going on with our sewer lines and indoor plumbing. He explained everything so well to us every step of the way, and was very transparent with expected costs. He was always accessible for any questions or concerns. We will definitely be going back to David with any future plumbing needs!