Reliable Plumbing Services in Seattle, WA
Quality plumbing is integral to the comfort, safety, and cleanliness of your residential or commercial property. When your plumbing malfunctions, rely on our professionals at Barney's Plumbing & Sewer Services for plumbing expertise, friendly customer service, and efficient repairs.
Our Seattle plumbing company has extensive experience servicing various plumbing systems. Our services include:
Commercial Plumbing in Seattle, WA
When your Seattle business's plumbing systems malfunction, they can hurt your company's reputation and put employees and customers in harm's way. Even a small leak can lead to a slip-and-fall accident that leaves your company liable for damages.
Call Barney's Plumbing & Sewer Services when you notice a commercial plumbing problem. We'll perform efficient repairs without disrupting your business operations.
Whether your business spans 1,000 square feet or 50 acres, we have the equipment, skills, and workforce to service your plumbing system.
Emergency Plumbing in Seattle, WA
Plumbing malfunctions can happen without much warning and leave extensive damage in their wake. When plumbing damage occurs outside regular business hours, you need a team of emergency plumbers ready to mitigate the damage.
Seattle plumbing emergencies are any plumbing problems that pose an immediate hazard to your safety, health, or comfort, such as:
At Barney's Plumbing & Sewer Services, we offer emergency plumbing services 24/7/365. Call us at 253-987-9304 to report a plumbing emergency, and we'll send our licensed plumbers to assist you as soon as possible.
Seattle Plumbers You Can Count On
At Barney's Plumbing, we take pride in delivering top-tier plumbing services to customers throughout Seattle, WA, and the surrounding areas. Our Customer Satisfaction Guarantee ensures that you are 100% satisfied with our plumbing services in Seattle.
Our plumbing contractors take the plumbing trade very seriously, performing repairs, installations, and inspections to the highest industry standards. So whether you need help servicing a water meter, installing a new toilet, or fixing a leaking pipe, we'll pour over 20 years of experience and exceptional customer service into your repair job.
Contact Barney's Plumbing & Sewer Services today at (253) 987-9304 or complete our convenient online form to request your free quote from our Seattle plumbing company.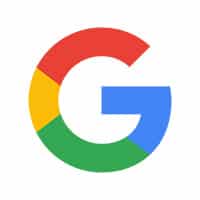 Wayne W.
Barney's plumbing was able to send out someone to clean out my main, it was on the weekend at a fair price saved us from a stressful situation. They were able to get it flowing again I really appreciated the effort they put forth to solve my issue. Thank you Barney's plumbing for saving the day.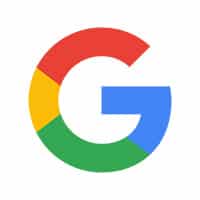 Mike W.
David came made it out to our home within an hour after I made the phone call. He was very professional, quick and repaired the leaky shower valves with confidence. We will have them back out soon to repair an old main water shut-off valve. Highly recommend Barney's Plumbing, LLC!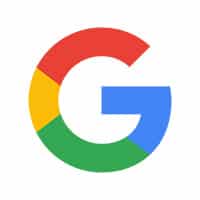 Liza S.
I can not thank Barney's plumbing enough!!! After having a cold shower I called Barney's plumbing Sunday evening and they were out the very next morning!!! Wow, great professional service and amazing time frame!!! Thank you so much!!!