Commercial Plumbing Repair
Your plumbing systems make an impression on your employees and customers. So your business's reputation could be on the line when they malfunction.
Trust our dedicated plumbing contractors at Barney's Plumbing & Sewer Services for reliable, efficient business plumbing repair. With over 20 years of experience, our commercial plumbers know how to repair plumbing issues without disrupting your business operations. Whether you're dealing with a small leak, a burst pipe, or toilet repair, we're the team for the job.
Commercial Plumbing Installation
Commercial plumbing systems are complex, and installations require extensive training, precision, and attention to detail. Whether you're building a new commercial property or updating the systems in your existing commercial building, our team can provide the reliable installation services you need to feel confident in your plumbing systems.
We have the tools and experience to complete large-scale commercial plumbing jobs quickly and effectively. Trust our team to install new toilets, faucets, gas lines, water heaters, sump pumps, waterlines, and more.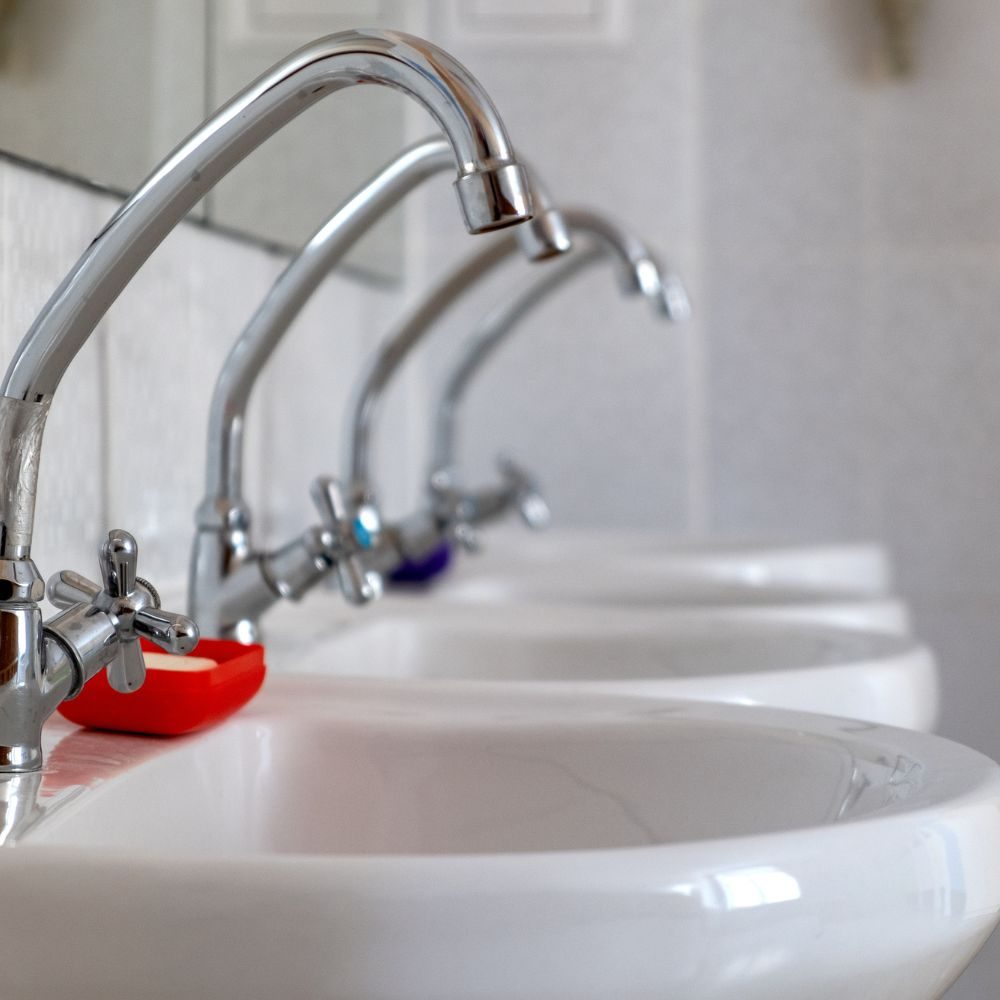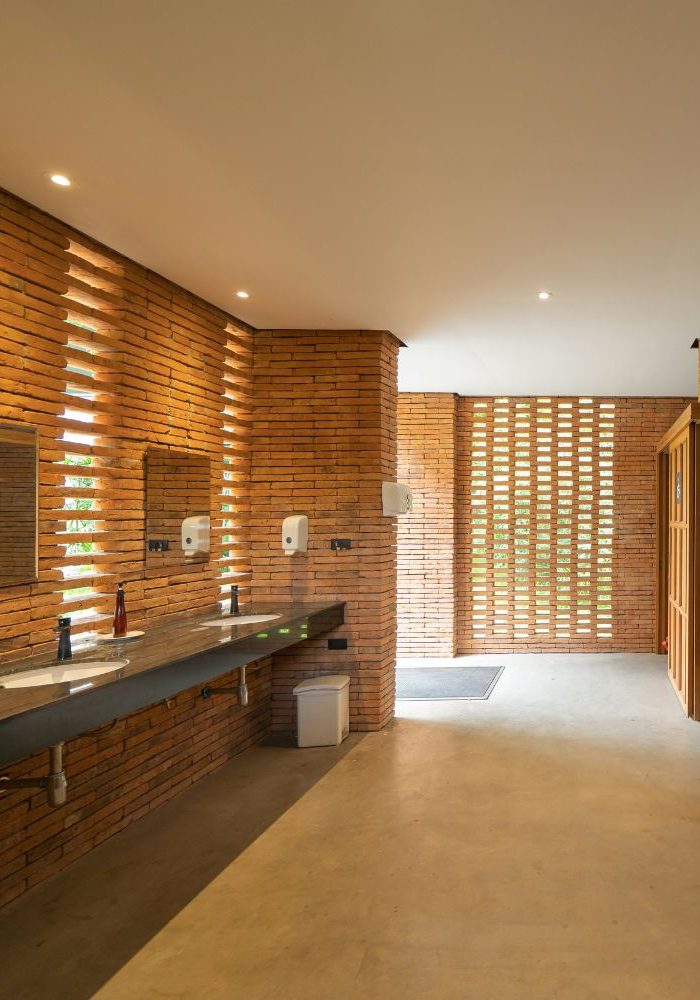 3 Steps to Expert Commercial Plumbing
Step 1: Give Us a Call
Call our team at 253-987-9304, or fill out our online form, to schedule your free commercial plumbing estimate. We'll get back to you quickly with a time. 
Step 2: Receive Your Free Estimate
We will come to your commercial property to inspect your plumbing systems and provide a free repair estimate when convenient for you and your business. 
Step 3: Let Us Handle the Rest
We'll work quickly and quietly to avoid disrupting your business operations during the repairs. You can focus on running your business and leave your plumbing to our team.
Large-Scale Commercial Plumbing Jobs
Commercial properties typically utilize large-scale plumbing systems spread across several acres or multiple buildings. These systems require specialized expertise to service correctly. 
At Barney's Plumbing & Sewer Services, we have extensive experience across a wide range of commercial plumbing jobs. Large-scale jobs like underground waterline replacement or installation, sewer video location, and hydro jetting are in good hands with our capable team.
If you're in the process of a new construction or remodeling project, rely on our team to build your plumbing work from the ground up. We offer above-ground and underground plumbing services to ensure every aspect of your plumbing system works seamlessly.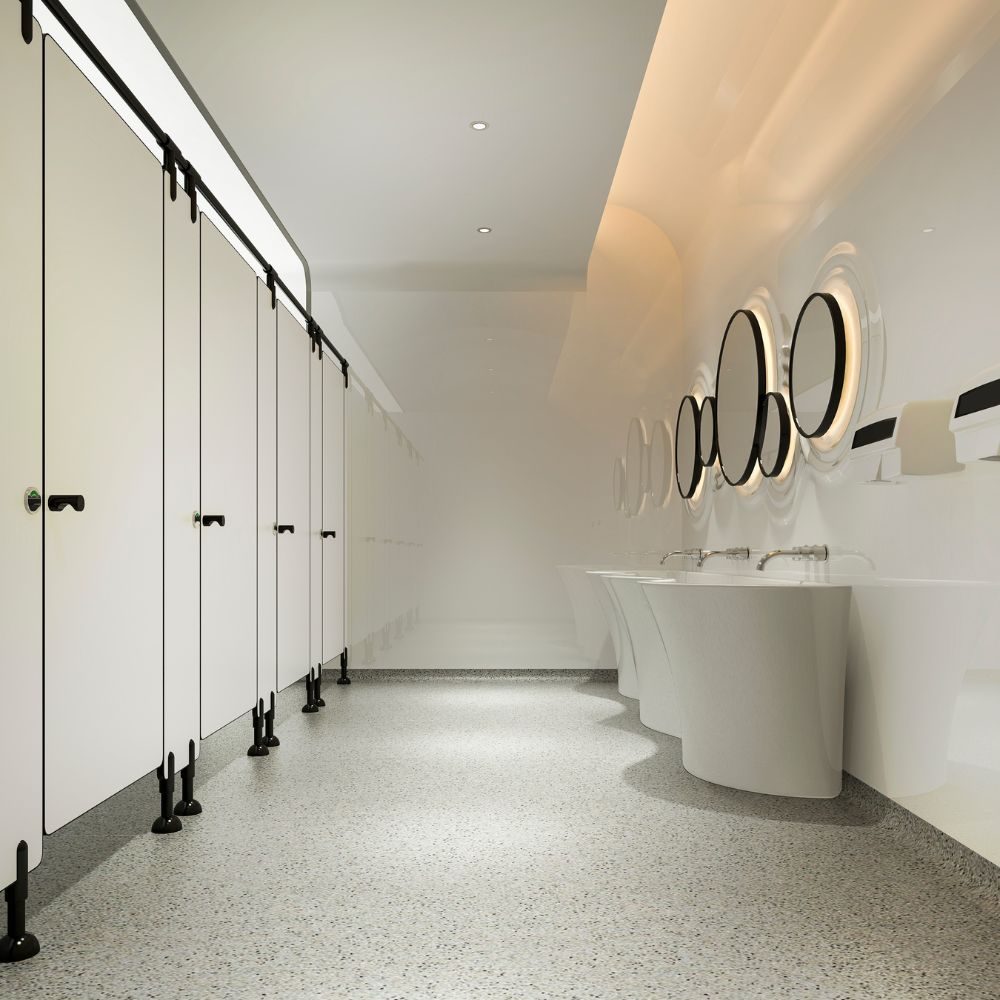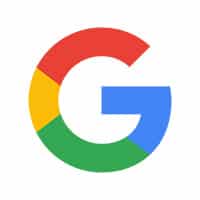 Cala K.
Barney's did a commercial job for our small business. Owner, Dave, personally performed the work. Their were issues due to the city changing requirements. Dave performed the fix in a timely manner and at his own expense. Everyone we dealt with couldn't be kinder. Barney's is our plumber for life!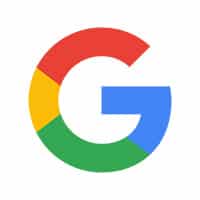 John M.
If I could give a 10 star rating I would. Barney's Plumbing is the best plumber I have ever hired! Came in quickly did a much needed job. They came in exactly when they said they would. They did the job quickly and cleaned up much better than I would have myself. AMAZING job! I would hire them anytime for any plumbing need. I will be recommending them to all of my friends and neighbors.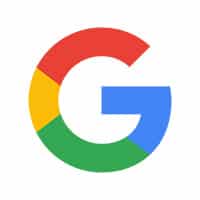 Heather S.
We had a great experience with David! We had multiple issues going on with our sewer lines and indoor plumbing. He explained everything so well to us every step of the way, and was very transparent with expected costs. He was always accessible for any questions or concerns. We will definitely be going back to David with any future plumbing needs!